Saturday, April 06, 2013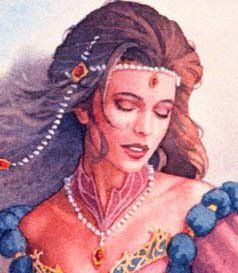 The more I understand about life, the more my world expands. I am constantly increasing my understanding.
No matter how old I am, I can always learn more, and I do so with confidence.
I create a stress-free world for myself.
I am willing to learn. The more I learn, the more I grow.
I am at ease with myself, and I am at ease with other people.
I am always in a loving atmosphere - both at home and at work.
I am safe when I express my feelings. I can be serene in any situation.
~*~*~
~ Affirmations from "I Can Do It Cards - Affirmations for a Stress-Free Life" and the "Louise L. Hay You Can Heal Your Life 2013 Wall Calendar" by Louise L. Hay; Original Art by Jonathon Earl Bowser http://www.jonathonart.com ~