Friday, April 05, 2013
I finished an afghan that is for my cousin and his wife. It is extra long because they are both tall. I also went walking in the neighborhood and jogged on the uphill part at the end of the road just to add a little challenge to the walk.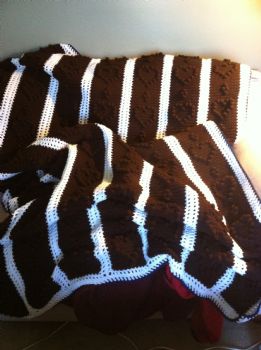 Oh, and I reached level 12 today on SparkPeople!!!