In spite of myself
Thursday, April 04, 2013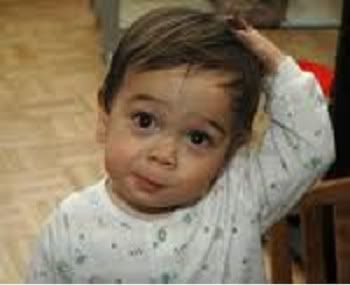 I have no idea how it happened, given the way I've eaten the last couple of weeks, but I somehow managed to lose another eight pounds, so I'm out of 400-ville! I suspect giving up the alcohol had a lot to do with it.
So I found myself with a few weird emotions around all of this. It's still a struggle for me to keep motivation against the old messages that told me to eat, eat, eat. I still feel like I'm somehow doing something wrong. Also, I got a lot of cheers and support from my co-workers, and I felt like I should say no, because I'm not sure how much my own efforts had to do with the loss -- like I don't really deserve the praise.
There's also something else -- and this is going to sound seriously weird. I've been "the fat lady" for so long that I don't think I'll know how to be anything else. The unknown is always frightening, and that's just what I'm looking at. Who or what am I turning into? I have no clue.
Okay, I probably sound silly. But losing 250+ lbs. is just a teeny bit life-changing.