Having a Buddy...
Thursday, April 04, 2013
On my own I am not likely to get the exercise I need. I have to many excuses. But one thing I will do is, do for others. I think that is why a buddy is good. I don't want to let them down. I will think about their needs as well.
My boys will be starting dog training with Gigi tonight with 4H. Then we go to their first class in agility on Saturday. At ages 6 and 7, I will have to be right there with them. So no sitting in the car, waiting for class to be over. It is a win win for everyone.With teaching our boys responsibility and how to have a good relationship with their pet, Gigi getting attention and exercise, and me getting off my duff, how can I fail?!!!
Having a buddy, makes it easier to be successful. I hope you have a buddy too.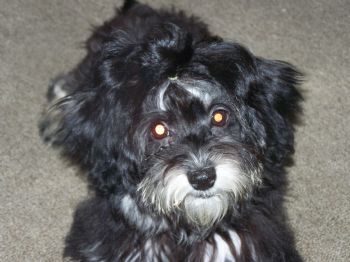 O