Hello spark friends! It has been a while since I have blogged! I thought I would catch you all up on what has been happening, where I am going and what my plans are!
Hope y'all had a wonderful Easter!



We just got back from vacation! We took the girls to Disney world and had a blast! Here are a few pictures from our trip!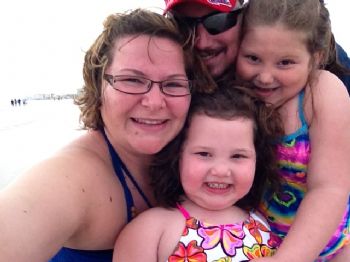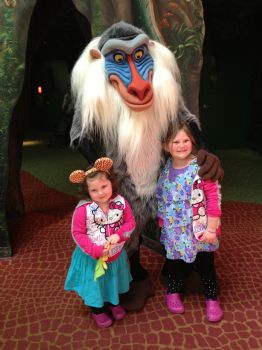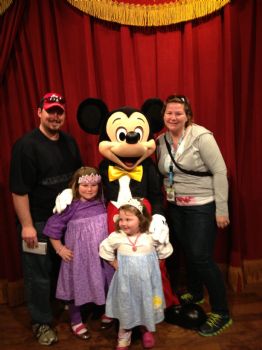 Now that I am back from vacation I decided it was time to stop the yo-yoing and get healthy once and for all! I am making small changes that will get me to my end goal which is to live a healthy & active lifestyle.





I am going on day 4 of eating healthy and exercising atleast 30 minutes per day! I bought some new running shoes to get me pumped up for working out and I LOVE Them!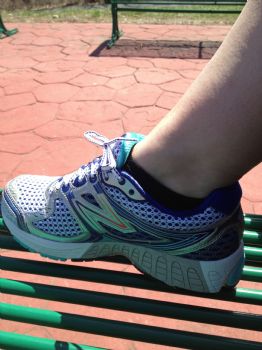 Here are my plans for April:

Be active for atleast 30 minutes per day

atleast 4 water bottles of water

cook every dinner at home
*log my food on spark
*write in my personal journal each day for 10 minutes
I am also participating in a Biggest loser challenge on facebook and the group of girls on my team are awesome! They are very supportive and it is great to have their support and encouragement!
For anyone starting out...you will have many "day 1's", many days that you want to give up and quit but let me tell you DON'T EVER QUIT! I am going on 3 years of my health journey and I have lots of ups and downs and I am proud that I have not quit. I am pushing forward towards my goals and I will reach them this year. I know I will! Nothing is impossible!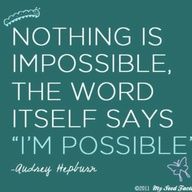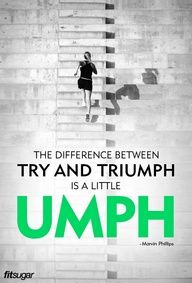 Happy Thurday y'all! I hope you have a super rest of the day!
~Sarah