Thursday, April 04, 2013
Done!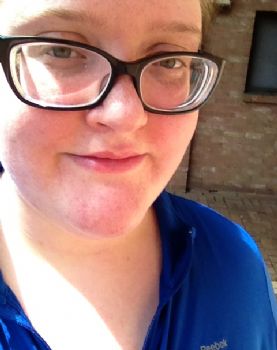 Post-workout face
You know... I could be wrong, but today was a lot easier than w2d1. Running just doesn't seem as hard as it did. Maybe I am getting used to it. Maybe I got a boost from this singularly beautiful day. Or, maybe there is an inner athlete just starting to emerge here. Part of me just feels incredibly grateful that I am able to run; after all I've put my body through and at how much I weigh now, I must not take it for granted that I am capable of training on a level like this. I feel really, really good. Like, I think I can go ahead and do w2d3 tomorrow because I believe I will still have the energy. Yay!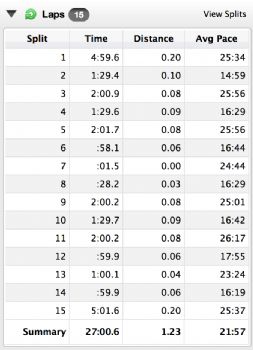 Check out my first running interval :) I was going over 4mph the entire time. Go me! I wasn't really pushing, either. Maybe next time I will try to beat that pace, at least for that first running interval.