BLESSED2BEME's blog reminded me of my favorite quote, well, one of them.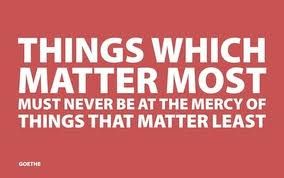 I have improved in this regard.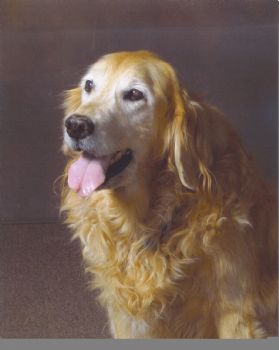 My Aspen girl taught me to appreciate what I have more and ACT on it. I consciously appreciate having my pups more.
I have finally learned that my ...

treadmill is a top priority in my life.

It is a huge stress reliever!

I think it starts my day off with a healthy mindset and helps me to eat better (I hope).

It gives me energy.

And makes me far less crabby in general.
I however do not make my man as much of a priority as I should.
Something to work on.

Lastly, please keep THINRONNA in your prayers. She lost her brother and is traveling back to the states with 2 kids in a week.
I had to add some more. This is the picture I could not locate the other day.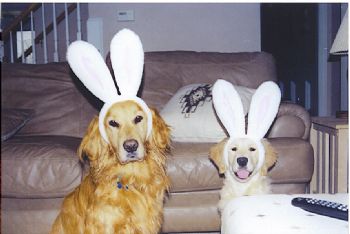 Happy late Easter.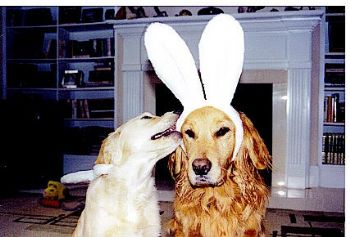 That is Aspen being patient and Sierra as a pup. She is 8 now.
Too funny, Sierra still has that perfect smile today (in the picture above).
AND...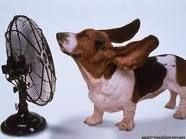 just because :)
And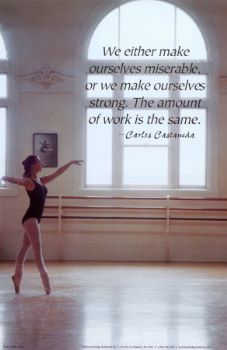 I can't help myself now. This is often in my head...