Bummed, but trying to be positive and bright.
Wednesday, April 03, 2013
I have come to the knowledge that there are some people I liked and respected who do not feel the same about me (they don't even know me) and I don't know why. .... Don't know why this surprises me... I've always said that I care more about some people than they care about me...and in that there is too much truth. Rejection is one of the worst feelings. Wanting to leave everything (and nearly everyone) behind so badly and start over somewhere else (Hawaii would be nice). In the meantime... these quotes make me feel better. Just thought I'd share a few.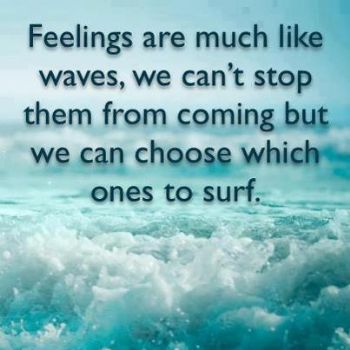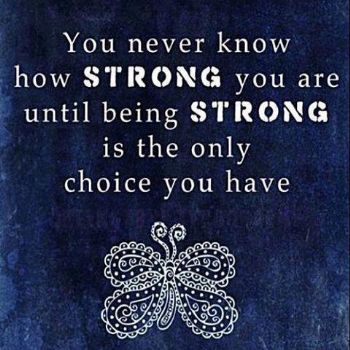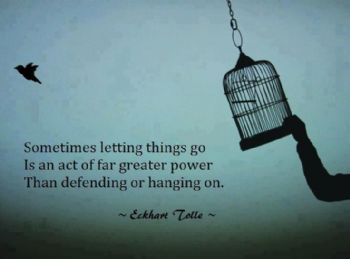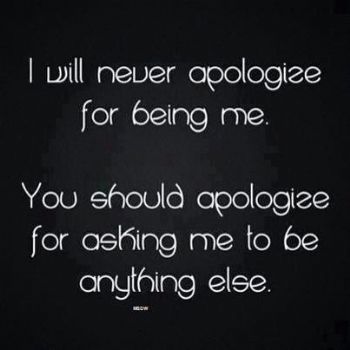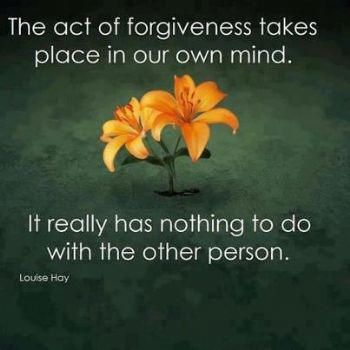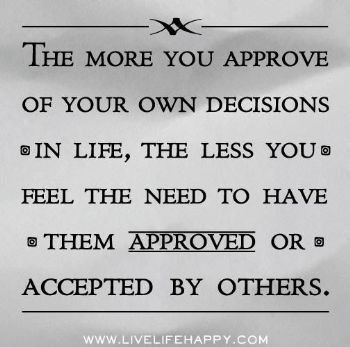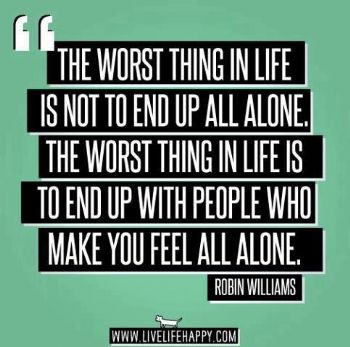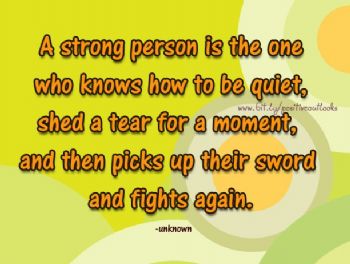 I am a strong person. I find myself being a strong person... daily.