Wednesday, April 03, 2013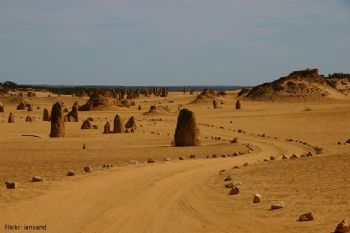 A 2.5 hours drive from Perth brings us to an almost alien landscape - the Pinnacles Desert.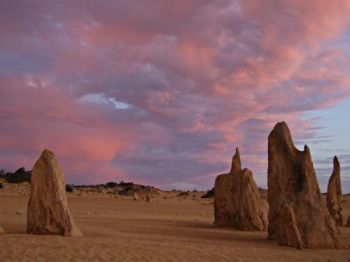 Situated within Nambung National Park (Nambung being a local river, and meaning 'crooked' or "winding") this almost barren land is punctuated with rocky, stalagmite-looking monoliths that rise up out the sand like something on a science fiction movie set.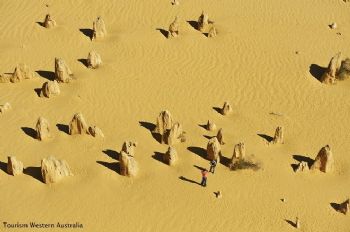 Each of these other-worldly limestone pillars stands as high as three and a half metres.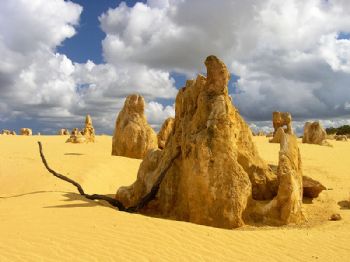 A four-wheel drive vehicle is required to navigate many portions of the area and tour operators have a variety of excursions on offer - from one day sightseeing tours to four-day stays that include sand-boarding if you wish!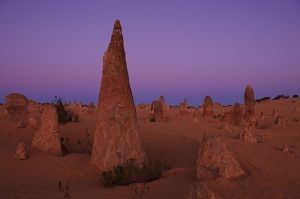 Our day-long excursion included sightings of kangaroo, emus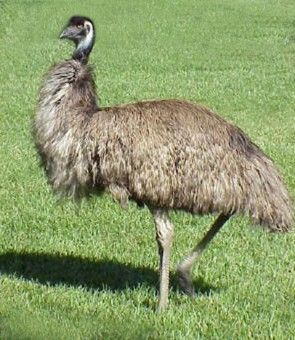 and unusual (to these Canadian eyes) firewood banksia trees, whose stunning flowers were in full bloom, and which also would not be out of place in a Star Trek episode.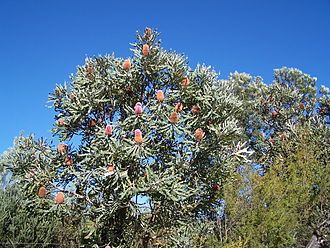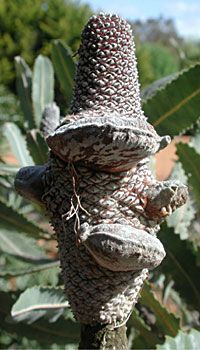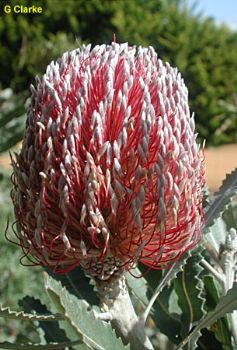 It was a long, but satisfying, day!
**if you want to join the trek check out the Chair Exercise Team or stop by http://chairexercisefun.com/ and click on the challenges tab on the right-hand side.