Day 3 in April
Wednesday, April 03, 2013

Third day of the #RiseandShine challenge

Had a great breakfast. But didn't get my exercise in until later in the morning.
Busy day today. Babysat my grandson for a few hours.


Completed all of my goals for the day!

Going to keep on, keeping on!!


Here are some photos of Blayne today that I took with my cell phone while on our walk today.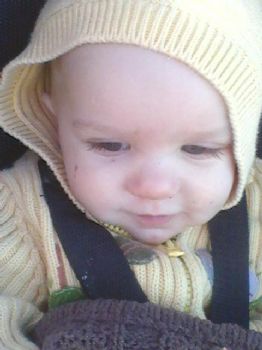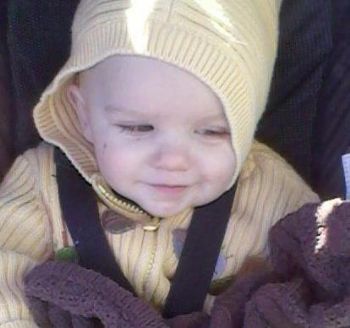 Hope you had a great day full of good choices!!