Wednesday, April 03, 2013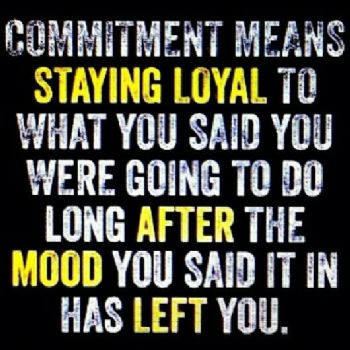 Some days I just wish I could eat it all without worrying but there's a catch - I can't.
I have to portion out my food because my eyes are often bigger than my stomach and I will serve myself more than necessary. Nothing is stopping me from taking additional after I have my portion, but most times once I've eaten, I'm satisfied.
So I know that for me I have to remain vigilant against the temptation - and that's exactly what it is - a temptation - to consume more.
I made a promise to myself that I would do this; for me. I want to empower myself as much as I can to keep that promise.
So I keep doing it - even on those days when I just don't feel like it.
I know what it feels like to be left with broken promises - and I certainly don't want to do that to myself!