For my eyes only!
Wednesday, April 03, 2013
A little something special just for me ...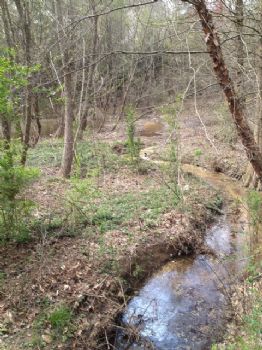 Yesterday, after work, I put on my sweats, a tank top and tennis shoes. I put Asher's leash on him. Off we went for a lovely walk in the glorious sunshine! Before long, we saw the most precious little squirrel scampering along. I reached for my phone to get a picture. He was to fast. We walked on. I saw this most regal duck sitting in the midst of the muddy marsh. Do you see it? It's in the picture above. I bet not! We walked on. There was a lovely male cardinal sitting on the ground ever so still. I tried my best to get a picture but from every angle, a tree limb was in the way.
I laughed as I walked on. Obviously, these beauties were for my eyes only! A little something special just for me! But aren't there so many things that are that way? The little personal celebration that we survived the candy being offered by that well meaning office mate. That walk around the office building just to get a mental health break but which also garnered us 10 minutes of fitness steps. Those 100 calories we saved by dipping our fork into our salad dressing instead of pouring the dressing onto the salad. They are each little victories and sometimes they are simply for our eyes only but they are victories all the same. Enjoy them all the same! Just like I did the scampering squirrel, the regal duck, and the lovely male cardinal.
Then, when we least expect it, there will be shared glories ... like these ...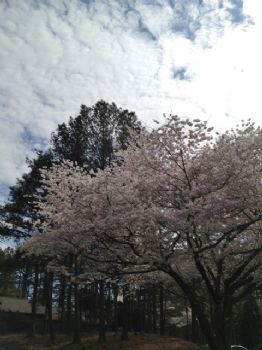 Ohhhhh ... those glorious clouds nearly touched the earth!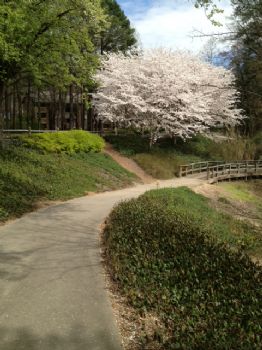 This afternoon, won't you come walk with Asher and me?