In my last blog, I talked about the Run the Bluegrass Half Marathon as a race I wanted to miss. Well, I did miss the race as a race, but not as the "event" it was. My daughter and her boyfriend and I waited at the starting line during a 15 minute fog delay. Because of the hilly course, the local police recommended a delayed start to let some of the fog burn off.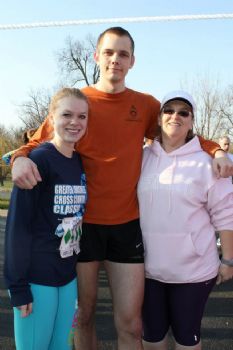 I decided to get in a 5K at least, so waited for my "wave" to start at 9:25.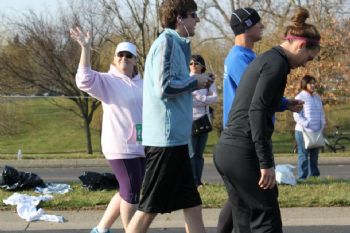 I loved the scenery at the back of Keeneland.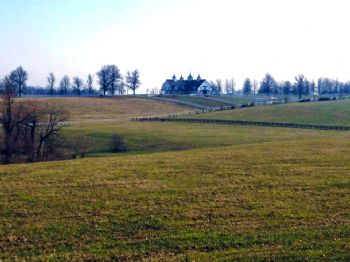 Mary Kate and Bill completed the HM in record time - a PR for her and a first for him - he's a triple jump Track guy! His hip started hurting him at the BIG hill at mile 10 but he finished like a trooper! Their time 1:43:41! But the "race" wasn't over.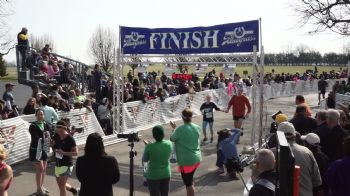 Then the fun began. It was Bill's 22nd birthday and Sunday was going to be Mary's 21st, so when he got the microphone from the DJ, she thought he was going to announce that to the crowd. Until the speech started!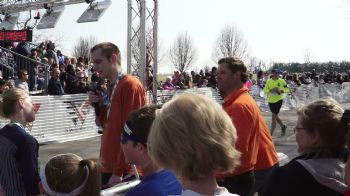 And he went down on one knee!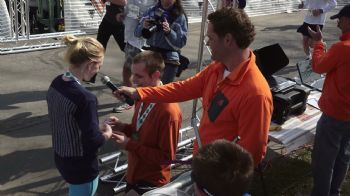 Of course, she said YES!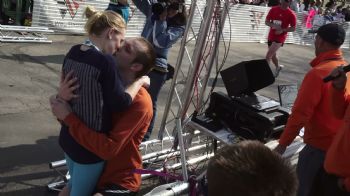 The ring is beautiful!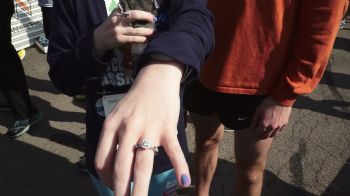 She was glowing and he was just plain tired!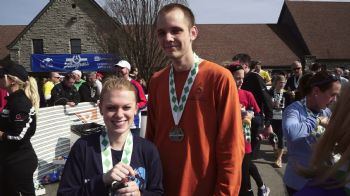 And now they can get back to studying for finals and start planning for the race of their lifetime!
Just wait til next year, Run the Bluegrass Half Marathon. I plan on having my name on the back of one of these: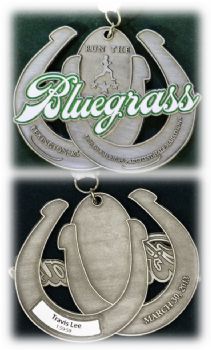 For now, I'll just have my name listed as "Mom" and "Mom-to-Be"!