Tuesday, April 02, 2013
I started my intense Spring workout schedule ~ I am so going to wear that bikini in the summer!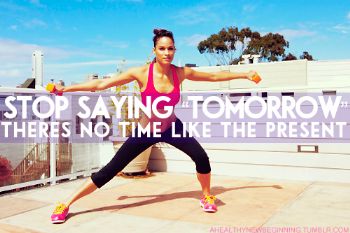 Yesterday, I ran 5 miles and walked 4 miles. Today, I walked 6 miles and started my first P90X2 workout DVD. I did a total body workout and an "ab-ripper" without the required equipment. I am on vacation and don't have any equipment with me. This is not a problem. I want to start the program slowly anyways and first see if it is something I could do.
After today's workout, with two bottles of Juice as dumbbells, I am confident that I can do it with some dedication. I did the modifications of the exercises and did not do all the reps required but I am in phase 1 and first want to learn the movements without hurting myself.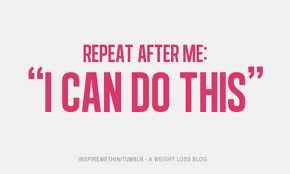 BF thinks I am turning crazy. His reaction to me doing push-ups and co. in the living room was: "this is a killer workout for people in the army, not for you." Yes, I might be a regular woman but lifting and working out is for everybody, not only people in the army and meat head's!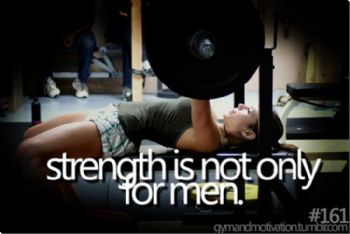 So Let's do it! BF is better taking me for a nice vacation at the beach this summer so I can show off in my new bikini!