I was going through my camera and ran across some pictures today. Who says pics have to be "picture perfect" to be great ones??? I decided that since yesterday's blog was kind of "deep" I would lighten up today with some "Awkward Family Photos" of my own. Welcome to the first installment...just don't tell Bre that some of these made it out to the public!
"Wake up Bre!! The Easter Bunny was here!"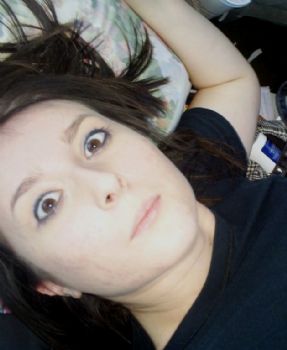 Mad Scientist?? Or just too much Red Bull??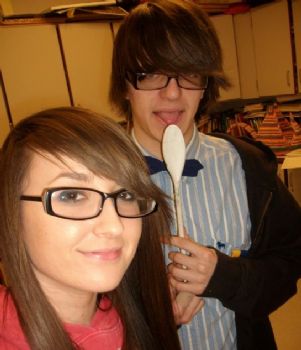 "I don't know, ReaAnne, the No. 4 Combo looks too fattening..."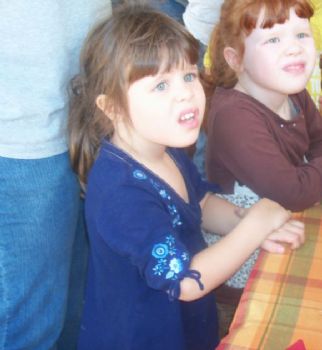 "Aunt Michelle? Seriously, I gotta get to the bathroom and I find your infatuation with the camera quite irritating..."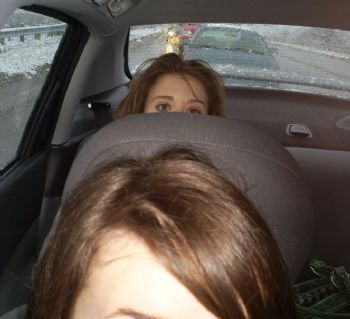 Part of my job description for Customer Service at Walmart...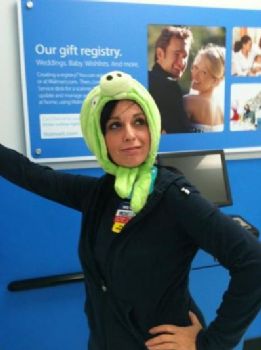 He's okay. A must for the mouthy kids at the yearly family reunion.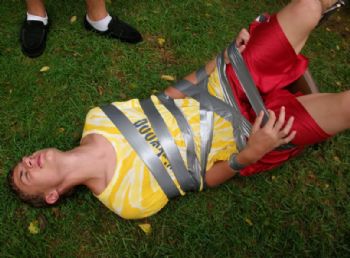 "But he might pee on me!!"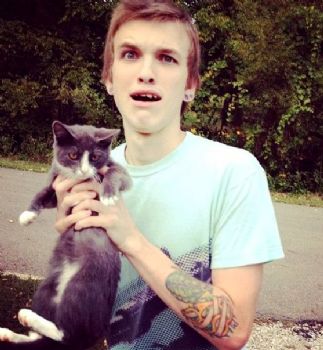 Note Bre's enthusiasm when this particular Christmas was devoted to buying her things for her new car. Also note, to the right, she had already opened up new seat covers...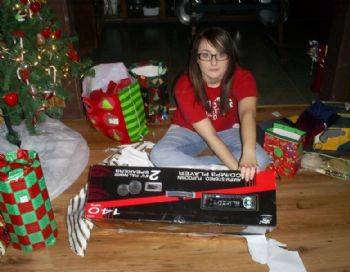 Note Bre's enthusiasm when she opened up her next gift!
An otherwise nice photo if it wasn't for the kid in the background getting ready to hurl.
This is NOT a cigarette for the thousandth time...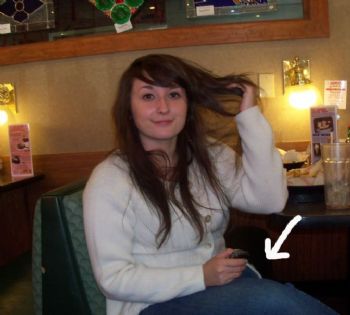 "Yes, guys, I have the flash turned on!!"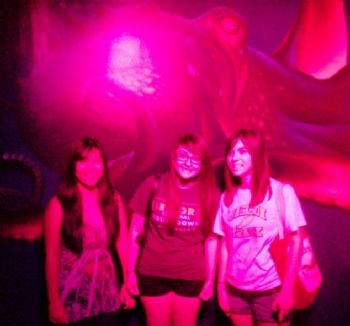 Yes, Jesus saves even those riding a green plastic dinosaur...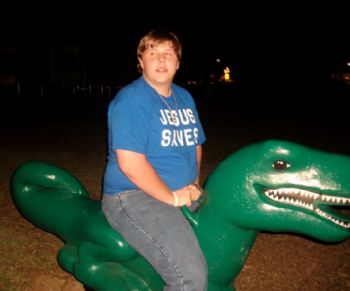 "Red Bull, Red Bull, Red Bull, Red Bull..."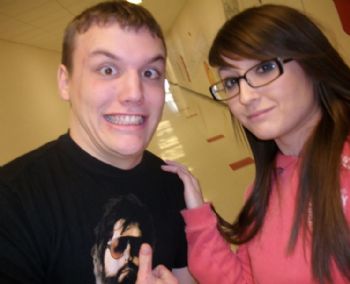 "Red Bull, Red Bull, Red Bull, Red Bull..."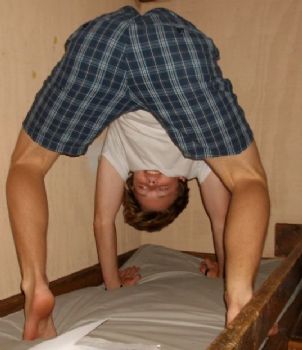 "You want me to stand HERE for a pic of my last day with you before I leave for a better paying job?? Okay, CHEESE!"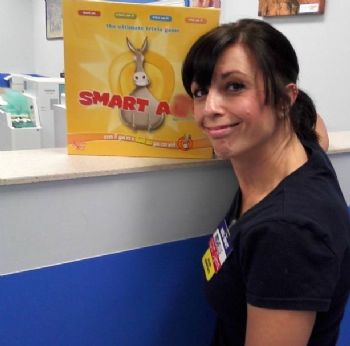 Okay, a little too much rum in the rum balls...oopsie.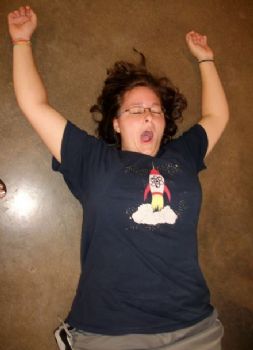 "I might be a cat but I seriously hate you."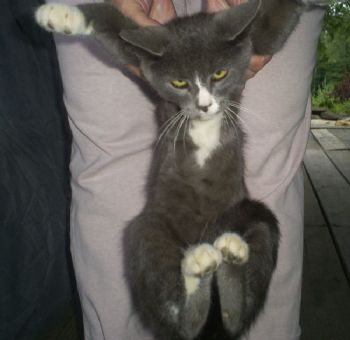 "No. Seriously, I hate you."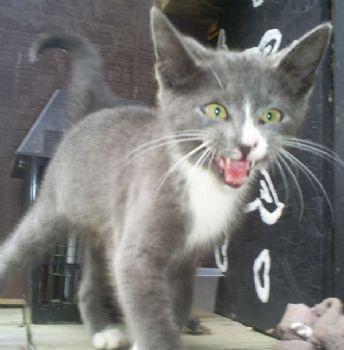 "Too cold to hike, too cold to hike, too cold to hike..."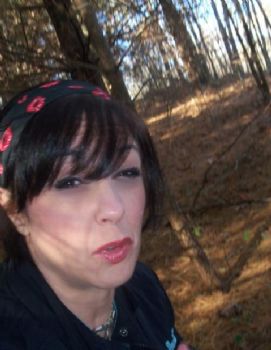 "Okay, Mom, I don't think this is appropriate for my scholarship awards banquet."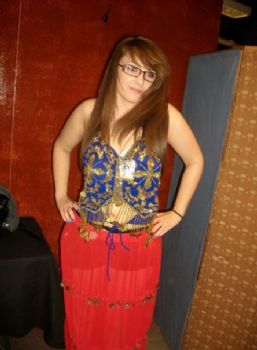 "No, it was a beetle. I'd know that taste anywhere."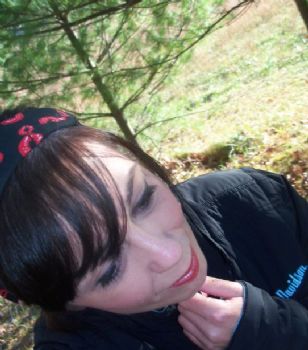 Have a great day, guys...God bless.