I am so enjoying my Virtual Trek with EMMAB1 and her Friends on the Chair Exercise Team! They are already becoming my Friends too.
After reading TORTILLAFLAT'S Blog yesterday about her visit to Fremantle Prison I just had to make a Side Trip there. It was just my Luck --Thanks to Virtual Time Traveling!! -- I was able to go on a Night Time Tour of the Prison which is reputed to be HAUNTED!!

The Tour Guide was a Lovely woman from Perth - I think her name was Susan? She met our little group just inside the front entry of the huge Prison. It seems to look about the same as it did when it was built back in 1852 from what I can tell by looking at Photos on Google. Construction of the Prison was done by British Prisoners and took 8 Years to complete.

As Susan was telling us about the Construction and History of the Prison (it was closed in 1991) we were startled by an ear shattering SCREAM and the sound of a Heavy BODY falling to the net above where we were standing! It was actually a Life-Size Mannequin that had been tossed from the Third Floor Balcony to simulate one of the many suicides that occurred during the years the Prison was operating. Evidently it was not an uncommon occurrence among the Lonely Prisoners.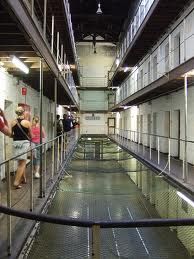 As we began the Tour we were walking past many empty cells that were furnished much as they would have been back in the early 1900's. Some of them even were occupied by Live "Prisoners" who were dressed in period clothing.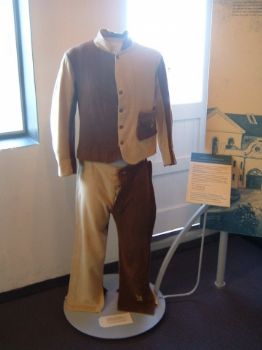 Suddenly one of the prisoners 'Escaped' and began running through our Group trying to grab Ladies Purses as we all screamed --And snapped Photos, LOL!! The Prisoner was quickly recaptured by Guards and returned to his cell as we applauded.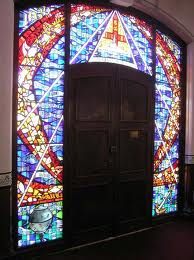 If I had to pick a Favorite Part of the Tour it would be the Chapel. Much of the Art Work in the Chapel -- And throughout the Prison --was done by Prisoners and was VERY Good!! It would be hard to get a Picture of it here that would do it justice, but YOUTUBE and a site called TRIPWOW has some really good Videos.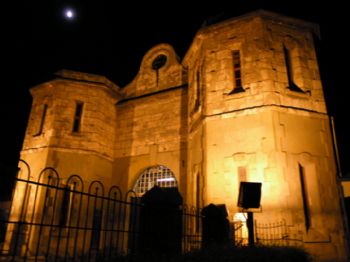 We heard all kinds of stories about strange Footsteps that can be heard at night, and Children on the Tours waving or smiling to "Invisible People".
The most disturbing Story though was about Martha Rendell, the only woman ever Hanged (Legally) in Western Australia. You can still see the Hangman's Noose Hanging over the Trapdoor.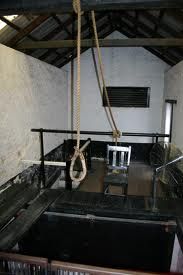 Martha Rendell was convicted of murdering 3 of her Common Law Husband's young Children by poisoning them. The 2 Little Girls were killed first and were thought to have died of diphtheria. It was only when an older brother ran away after being poisoned and told his Mother about it, that Authorities became suspicious. The third child to die - a little boy named Arthur Morris was the first of the children to get an autopsy. Martha insisted on being in the room to observe.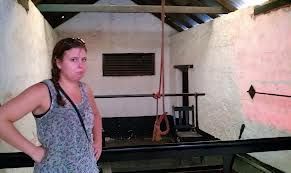 She was arrested and ultimately convicted in a Trial that drew Public Outrage throughout the Country. Her husband was initially arrested too, but it was determined that he had not had any part in or knowledge of the murders.
Martha was hanged on October 6, 1909. She was buried at Fremantle Prison Cemetery and half a Century later the serial killer Eric Edgar Cooke was buried in the same grave. I have No Idea why!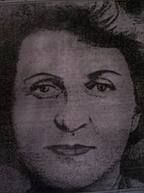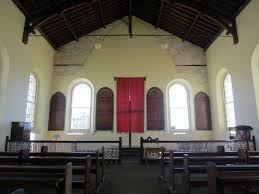 Many people claim to have seen Martha's image in one of the windows in the Chapel. Urban Legend says that she is watching over the Prison. I don't know but I think my next stop needs to be the Wine Tasting Place -- Or maybe the Chocolate Factory!!