Tuesday, April 02, 2013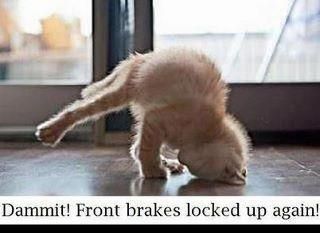 Things come to a screeching halt, and you forget who you are and all the hard work you have done so far...and then wham, you are back at it again
I mean Biscuits and Gravy, Waffle House, all amercian, twice in 1 week, as well as a big Easter Buffet, and then Taco Bell, how does one allow this to happen?
I am really mad at me , but everything but the buffet was awesome, even the buffet was , but I left feeling bloated, the food was great, but my conscious was not.
Guess the only thing to do is stop the madness and get back on track, right???
Iss it really that dang easy, it is if you have a short memory and can forgive yourself and then move onward toward your goals....Guess it could be !!
gotta run
still driving to North Dakota from Florida