Monday, April 01, 2013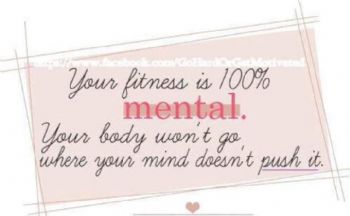 Today is Easter Monday and a holiday here in France. I went to the gym this morning and had a really good workout on the rower and bike. Then enjoyed a nice hamman and jacuzzi for my grasse matinee...
I didn't eat breakfast yesterday morning since I was preparing Easter dinner for 10 people and just didn't have the time. But, because I didn't eat breakfast I got out of my routine and forgot to take my vitamins and prescriptions...thus the horrible acid reflux today and last night while trying to sleep.