Monday, April 01, 2013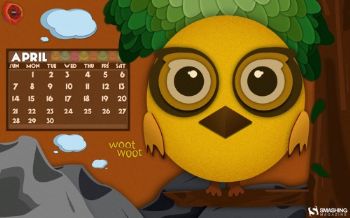 New month=new opportunities!!!
This entry is short, sweet, honest and to the point. I haven't been on top of my game. I went into a slump bc of my plateau, I wasn't losing any weight. Well now I'm starting to gain and that, my good friends, is no bueno!!! The good news I'm catching it early before I gain too much of my old weight back, and I'm starting tomorrow, April 1.
My mommy group also started a Biggest Loser challenge where everyone adds $10 to a pot and whomever loses the most wins the money. I'm not participating in the money part of the challenge, just for accountability and support, in addition to all the love I get from here.
I absolutely, positively, without a doubt, need to track my food and exercise again. That helped tremendously and I can feel the difference from when I used to track and now that I don't.
Wow, this entry ended up longer than I thought!!
Onward March!!!