Sunday, March 31, 2013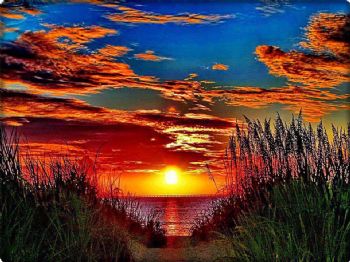 It is for sure that with consistency and effort you will inch forward toward your dreams. We have to be patient and accept the good times and the bad throughout our journey.
Lessons are learned when we dig deep to reach our goals, we come to realize immense inner strength and power.
There is always another challenge we can choose to take to better ourselves.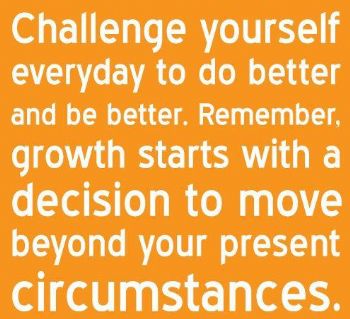 Determination to reach what we desire is so powerful and that gives the inner strength to battle whatever slows us down.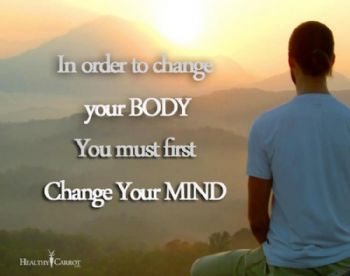 We must be willing to try and make up our minds that we can't give up.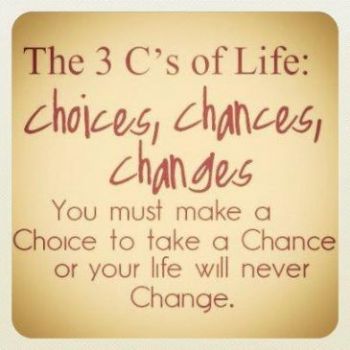 It takes discipline to get to the goal and there will be times when you don't want to do what is necessary but do it anyways.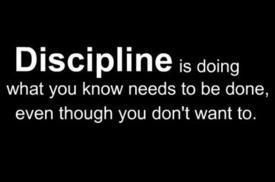 After 1 month and 12 days, I beat the numbers I was battling. It takes courage to do the right things and the will to continue.