Sunday, March 31, 2013
A lot has happened since I last posted. My beloved Lily died 1/15/13. There is a new boy in the family now, Alex. I have been going to boot camp faithfully since 8/6/12 3 x week. I am holding my weight and stay off the scale most times as it is slow to move, but the measurements are getting smaller. Just want to say to everyone, keep on it feels a lot better than how it used to be!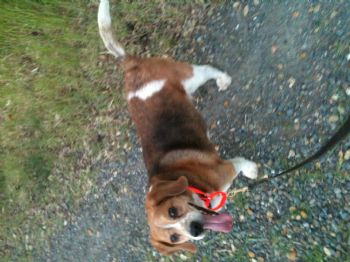 Whoops can't figure out how to turn the picture.