Sunday, March 31, 2013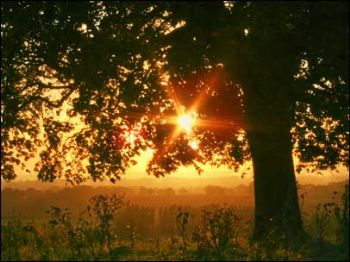 Today I want to focus on all the things I am thankful for in my life. Jesus who died on the cross and arose from the grave because of his eternal love for me. I want to focus on a wonderful church family, group I sing and travel with, husband, son and daughter. My parents who I am learning every single day how to have a different kind of relationship with them excepting them for who they are, and trying desperately to forgive and overcome the after effects of the abuse that I suffered in childhood. We have a Easter service at our home church in just a couple hours, I sing a very powerful song during the play, one of which I am blessed to be able to sing for the Lord today in honor of all He has done for me in my life. I want to separate my struggling self, and just let it be about Him today, all about Him!
We are going to my parents for a BBQ after church, I plan about 4 hours, then I will make my excuses to come home and get ready to go back to work tomorrow. I can deal with my dad for 4 hours with a lot of prayer. I went and bought healthy meats and veggies and dropped them off at moms last night, I didn't stay but just a couple of minutes as we were in a hurry to get some things done here at home so we can all start the week on a positive note.
I am thankful today, and must keep myself reminded of the true meaning of this day. I have to let go of the struggles from the past week, and move forward knowing that I have a strong and powerful hand in mine to lead me as I walk this whole process of healing. It's not always easy in my humanity, but God's strength is enough to carry me when my burdens are just to heavy to bare.
Well I'd best go shower and get ready to sing.... Oh Lord Jesus help me to keep my eyes on you today.... HAVE A VERY BLESSED EASTER!
~Angie