Sunday, March 31, 2013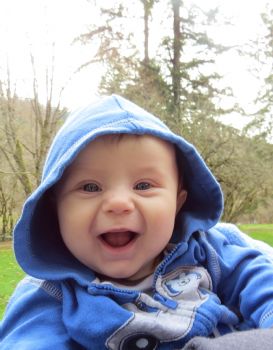 This is my little surprise, born 11/25/12. Funny, reading over my last posts and remembering how I could not figure out why I wasn't losing and why I was so tired. I was pregnant!lol!
OMG it was such a rough pregnancy and delivery! We are fine now but I was in a lot of pain throughout the entire pregnancy, and ended up gaining about 70lbs. I'm now 40lbs over my pre-pregnancy weight and struggling to get back to business. I'm hoping that being back on spark will get me motivated again.