Saturday, March 30, 2013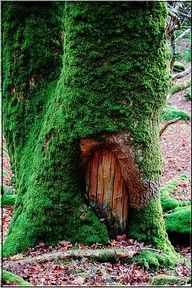 I fell asleep in the forest by a magical tree. A tree that granted wishes to your dreams.
It was time to find a better Dream !!!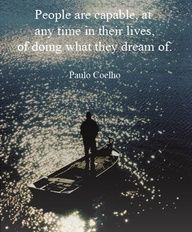 It's time to MOVE forward.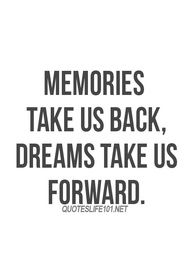 It spoke WISE lessons.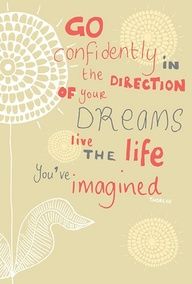 It's never too late to START.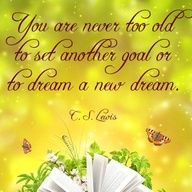 Refresh your mind with nature. Renew your DREAMS.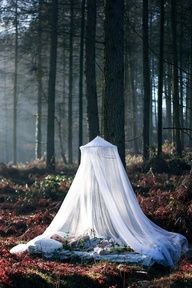 We must take time to Dream.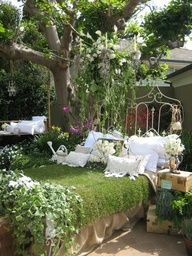 It's important to never stop dreaming.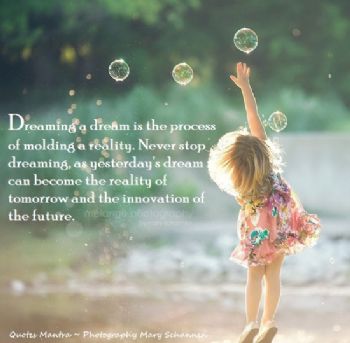 Once you find your dream it's time to start DOING.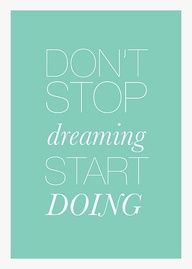 Dreaming makes you stronger. It helps to turn them into reality.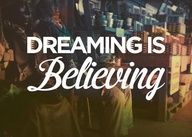 Dreaming creates Vision Boards in our Brains. It plants seeds of Hope.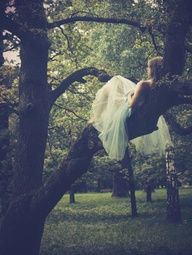 We must not stop dreaming.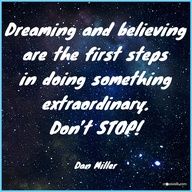 Don't be Afraid to Dream.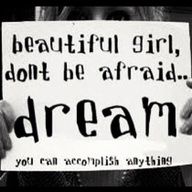 In our dreams we plant seeds of the future.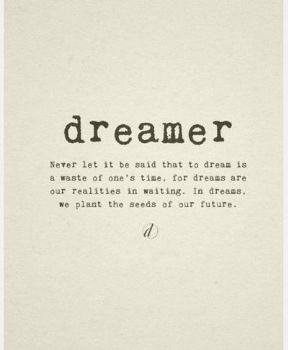 Reach for the Stars !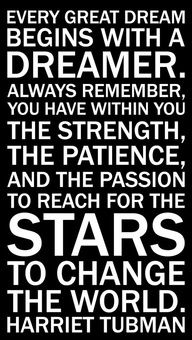 Become a doer with your dreams.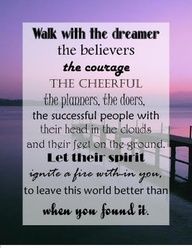 Dreams lead to success.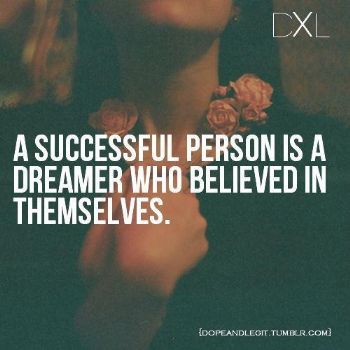 Dreams can come true.
Just Believe.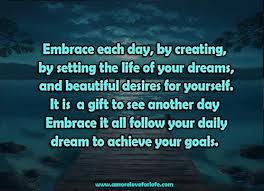 And pursue them.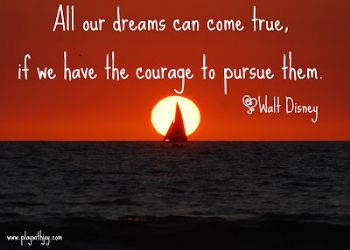 Fearlessly.
It's time, right now.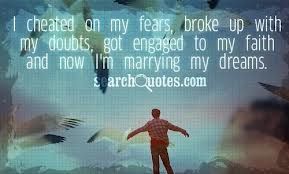 We CAN do IT !!!