Spring Challenge - Week 2 Weigh In
Saturday, March 30, 2013
This was not the easiest week of my weight loss journey. I cannot even tell you why. Nothing big happened. It was just a challenging week to stay motivated. I worked out faithfully. Some days, I ate more so I adjusted and ate less the next day. I've NEVER been good at that! I've been better at throwing in the towel. But, I'm finally getting it in my head ...
So, I picked ... Losing Weight is MY hard. I've lost weight before and it was easy. Oh, don't flog me now! It was. I ate my food, I did my exercise, day in, day out and the weight came off. It's just not that way any more.
I read this and it was an eye opener for me ...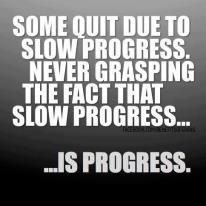 I AM making progress. Yes, it is slow. But slow progress IS progress. So, I'll just keep making the progress that my body gives me. And I'll celebrate what she hands out each week.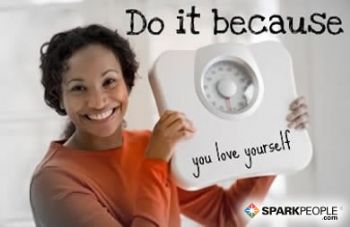 After all, my body did give up a whole pound this week! I'm very grateful!!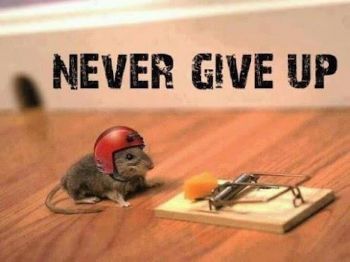 Come on Spring Challenge Week 3!!