This morning, Coach Nicole sat right there in her video arm chair and told me she wanted me to shake it up. Really. Just when I thought I was doing a pretty good job of doing just that. After all, I'm not spending 13 hours in the recliner anymore.
And the new thyroid med schedule gets me up and out for our morning doggie walk while I wait to be able to eat my healthy breakfast.
And I've switched my pool workout to the evening so I don't get sunburned like I did on Tuesday. And just last night I started doing 5 minutes of intensive water aerobics followed by 5 minutes of treading water alternating for an hour.
But that is quickly settling into a pattern. I don't think I'll get bored with it, but I don't want my body to "settle in" and wind up back on that plateau.
So, I'm going to become the earth shaker. I mean, people in this mobile home development are going to think there's an earthquake under their feet or a sinkhole is forming as I start to do workouts in the house during the sunniest, hottest part of the day. I have an exercise ball, 8 dumbbells (sets of 2, 3, 5, and 10 lb), a jumprope, stretch bands, and a hula hoop; and 5 DVDs waiting for the time the hot sun would drive me indoors. Well the time has come.
I've not ever done anything with the 10 lb. dumbbells except use them to weight down my EZ UP display tent. Maybe I can work up to them to increase muscle, burn more calories, and bring MY weight DOWN.
And as for that hula hoop, this will be the year when my inner child takes over and reminds me how to make it stay up.
My ankles and feet are very much afraid of the jump rope.
So it seems there'll be a whole lot of shakin' goin' on around here during the day. And in the evening, I think I'll keep going to the gym on Thursday evenings for Aqua Zumba and Water Exercise.
And finally, my sister is a personal trainer. She will be here tomorrow and we're going out for lunch. I'm going to hire her for a while to get a little more specific than the advice she gave on the Trader Joe trip: "Just do Squats!"
In my goals for the year, I promised my inner child that I would put some fun into my fitness plan. I thought I had done that, going to the pool so much because I know she loves the water. But I hear her giggling about this plan already.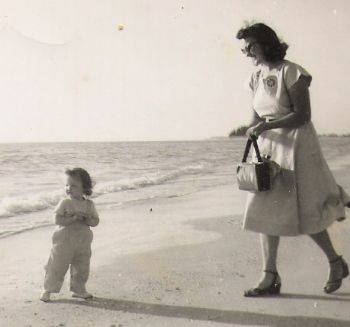 I guess I'll have to check the tires on the bike, too. I can ride it to the pool.