Positive or negative? The choice is yours.
Saturday, March 30, 2013
There was a time in my life when I was a Negative Nelly. To quote my dad, "I wouldn't have been happy if I'd been hung with a new rope."

I'm so glad I'm not that way anymore. I think a lot of it was health issues (this was long before I was diagnosed with breast cancer). I was in pain all the time & didn't know why. I had a hard time getting out of bed in the morning & life just wasn't that grand. It was very difficult to function & I had chronic insomnia. I'm so blessed that the doctor finally figured out what my issue was & prescribed a medication that changed my life.
Being able to deal with breast cancer & still have a positive attitude was monumental!! My doctor said that in order to beat it, a positive attitude was KEY.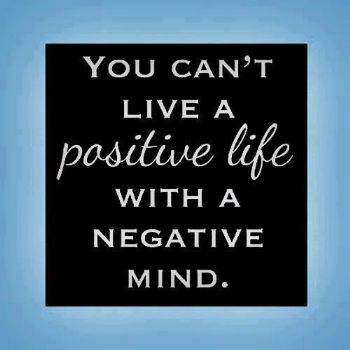 Life is so much more fun now!! I enjoy new adventures with my hubby.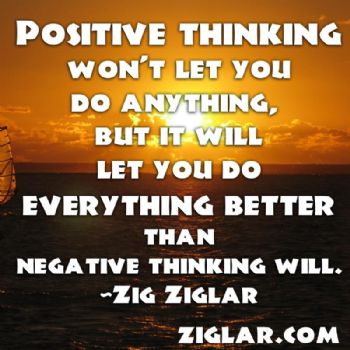 Let's not only spread the Spark, let's spread positivity!!

My turn to spread it:
You all are

!! Thank you for your support & encouragement every single day!! You help keep me motivated! You are a true blessing to me.
Blessings to you!!