Friday, March 29, 2013
Just wanted to wish you all a very Happy Easter, and share more spring pictures.
My porch swing has wisteria blooming right next to it right now, great scent of Spring.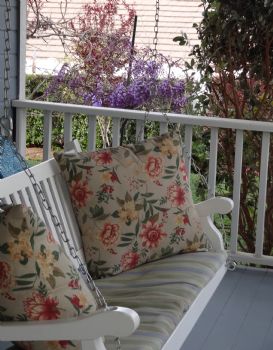 Cherry tree.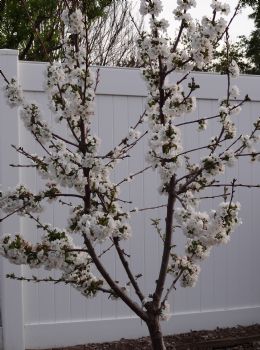 Ground cover phlox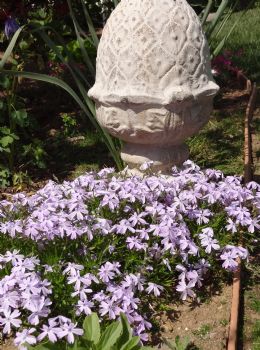 Lilacs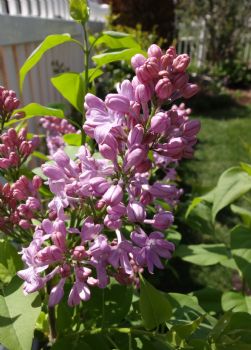 Tulips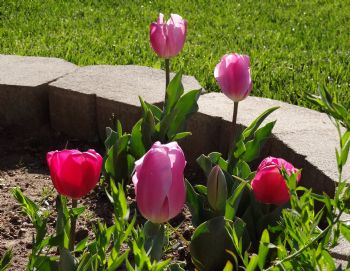 My garden buddy in the garden, that's ok there is nothing planted there, yet!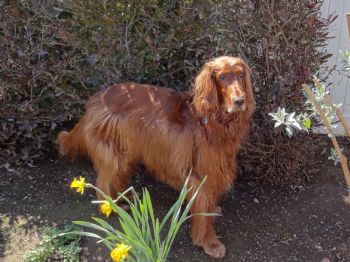 I have been burning the calories lately in my garden, pulling weeds, moving plants around, so happy I am still able to do all this. Thanks to Spark all the info and help, I am still out here.
Hope you all have a beautiful Easter. Hugs to all of you from me. Jackie