Trivial Stuff
Friday, March 29, 2013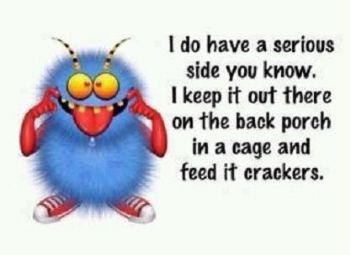 Written over several days. Bits and pieces of what's up while I'm doing my trivial life. Totally freaky how bright it is at 11 pm and having birds singing. Really finding it hard to get back on a normal routine. Duh. I've been spending the week getting closure . Haha. And working on a day off last week. And freaking out that I look pretty good for an old chic. Zack misunderstood a text and didn't pick up the supplies to put my changes together for making the fishtank into a terrarium so to ease my pain, and because my size twelve skinny jeans are now baggy, after work I went to get size ten and eight. Sadly, I found clearance and bought the wrong brand in eleven, nine, and seven. I will be able to wear them soon but not yet. I knew that I won't be able to keep myself from going back after the brand I am used to because I was sure they would fit in the smaller size. It's a HUGE ego thing because now I already have tons of jeans my sister gave me that fit. I just really want the high of saying it is a smaller size...especially when I can make single digits. I was extremely excited to find mix and match swimsuits in two pieces that look like one piece from the front. THEY fit great as do the Kmart capris in medium.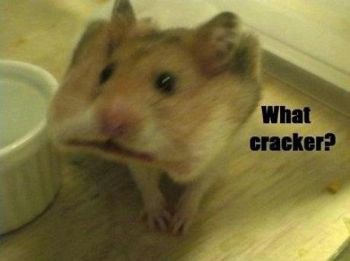 When I took my monthly weight loss pix, I couldn't find my red shorts I always wear so pulled out a pair I have worn forever and the waistband was so bagged out they will probably have to be trashed. And I wore them in 2000 BEFORE I got huge again. I want to grow my hair long to cover that honking cringe worthy neck in the pic Adam took but I am contemplatimg the need to at least get it re-layered due to the dryness I feel is going on. Upgraded shampoo and about to go back to using conditioner, both with Morracan Argan Oil. Also got flaxseed oil and biotin to add to my nightly pills. Today one of the guys on my boys unit talked to me about Medifast for about half an hour. He asked how much more weight I could possibly want to lose...how far did I want to get down to? Told him 125 and he said (about four times...) You already are 125. Whatchoo talking about? Uh...forty one pounds to go...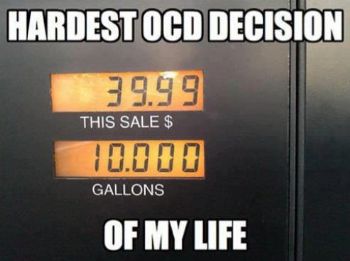 I really wanted to get turtles and or frogs to put into my terrarium but I am proud to say that I forced myself to hold off from ordering online. At least for now. I will make myself wait til I can go to a pet store and really find out how much work is required. I saw where someone was getting rid of the turtle type I was planning for but they said it was too much work. After finally getting rid of the fish, I'm not prepared for work. Also not sure I wanna have to buy crickets. Lord knows we get enuf around here in the summertime tho. As Zack was about to leave the day he was to get the terrarium stuff, he read the store credit slip statement that it could only be used on "livestock" at the fish store. He called and that is exactly what they meant. Wankers. So at least there was no reason to wait. Went to Walmart and got those size ten skinny jeans THAT FIT and more gravel and Home Depot to get some of their charcoal range hood filters but they were out. Went to Atwoods and they have stuff for every kind of animal from gerbils to birds to horses to cows...unless you have fish. So on the basis of one article, I decided my terrarium didn't need activated charcoal and put it together anyway. I think it looks pretty cool with the aquarium castles and a little wizard statue propped on a rock that looks like a cliff. Still need a "lake" and will arrange some of my cool rocks in there too...maybe make some pathways...maybe a moat...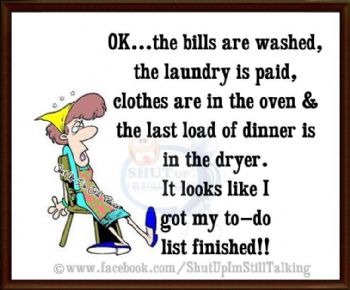 I am really having fun now! I haven't been this small for FOURTEEN years and now I am finding FREE concerts left and right. Eddie Money is going to play in our FREE concert series on the river that we have every year in our town. FREE. I think I saw him at a rerro festival back around 1997 when I lived in Wyoming and drove by myself to Salt Lake City. After his travel agency commercials, I'm looking forward to finding out if he has a few loose screws nowadays. Free is free and an eighties concert is the place for me. I just HAPPENED to run across the two sentence announcement in a paper Susie had already thrown away and it's coming up quick...Friday after next. I still haven't gotten tix for that eighties cover band concert in May so I better get on that one. Now that I am getting closer to maintenance diet, it's just about time to start working on tanning. I am ready!