Thursday, March 28, 2013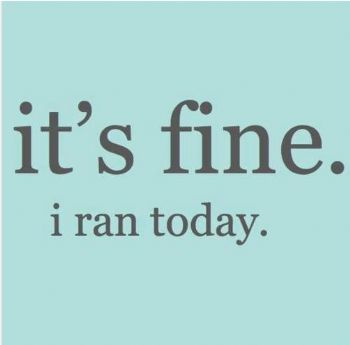 It was nice enough to run outside tonight but my mind told me to head to the gym so I did just that. I jumped on the treadmill and started my second week of training runs. At first I started out at a slooow jog. By the end of the session I was pushing myself faster and longer.
When I hit a mile I cheered and almost hit the woman next to me so she could see I'd improved my time by one minute. I didn't ... I let her finish her run in peace. I rejoiced though!!
It was a good day for working out. My legs are sore and I love that.