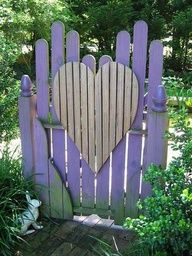 Beyond the garden gate my garden grows. Boarded by a small stone wall I hand built.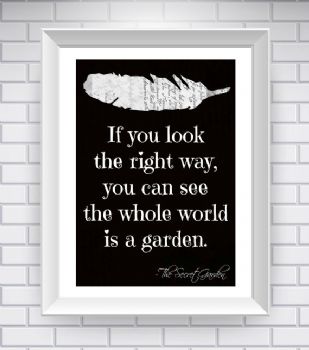 It's a secret garden, that lays in the greenbelt beyond our property. So it's not our land.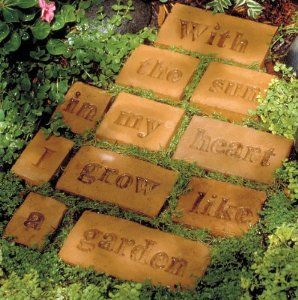 I used my magnetic poetry kit to make words in brick. As they age the moss grows on them adding to their character.
Beyond the gate the land slopes down a small hill. My husband made a rock lined pathway that runs under ancient oak trees where squirrels nest. It weaves to and fro guiding us on our walks towards the gurgling creek.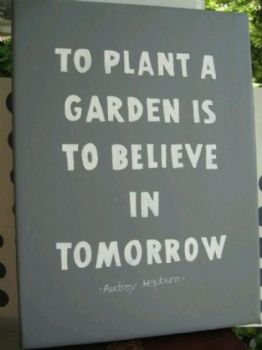 The landscape is bursting full of blooms from the Red bud grove.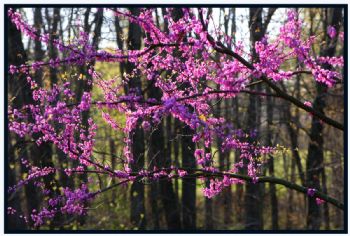 It's a bit of Paradise with spring flowers in full bloom.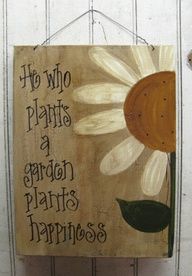 Right now it looks like a blanket of wild purple and white iris. The cheerful daffodils are on their way out, gently fading away.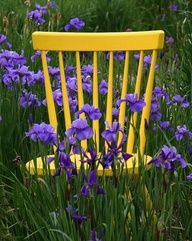 I planted Cosmos, Hollyhocks, Sunflowers, a GIANT Mullen, Purple Sage, and lavender.
Later on the Blue iris will bloom.
But I only have a few.
I keep hoping for some new starts.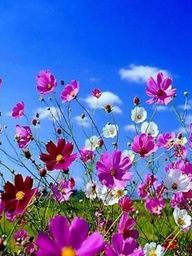 The Cosmos float gently in the breeze supported by there ferny graceful foliage.
I suck a few Dahlias in there too.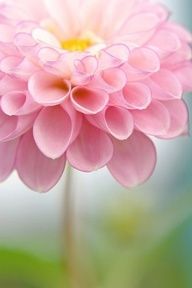 The Hollyhocks are stately, looking like elegant guards nodding to each other.
I planted double hollyhocks, but I also have some older Chocolate Black ones.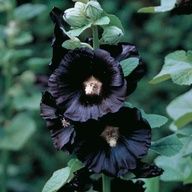 Beyond the garden gate, ducks waddle up from the creek on the rock lined path towards our yard. Most stay outside of the gate looking in while they eat rolled corn my husband puts out for them.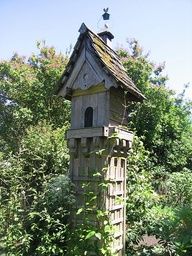 Some of them fly in landing on the bird feeder in our back yard just inside the garden gate. My cat watches them cautiously.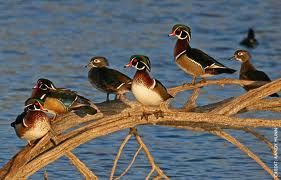 Fox run past our fence. I thought it was a lost puppy so I went chasing after it.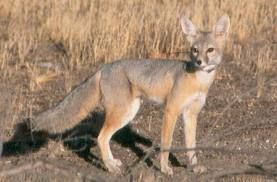 Eagles and hawks fly overhead, scaring the squirrels away.
The Quail run in and out of the garden, scratching up the gravel looking for food.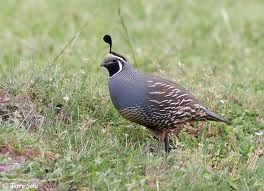 Hummingbirds soar chirping their merry songs and dropping a few bird bombs.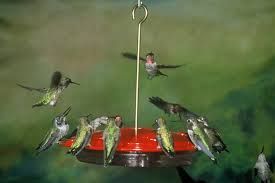 What a beautiful, blessed, magical place to be !!!