Wednesday, March 27, 2013

What if I Succeed?
People will judge me to even higher standards.
My relationships may be affected for worse.
I will be in a position where I may be criticised and targeted.
My current lifestlyle will turn on its head. Do I want that?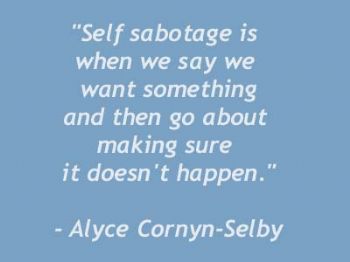 The "A-ha!" moment!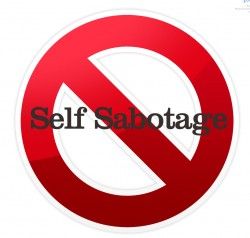 Just say "NO"!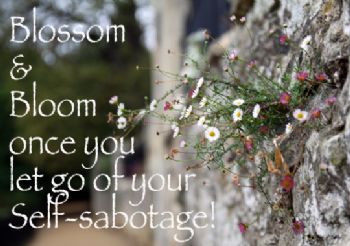 I am "SO" worth it and I am going to do this for ME!