Monday, March 25, 2013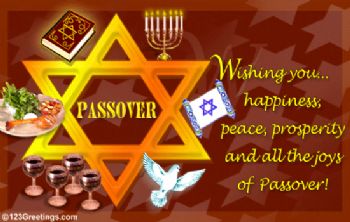 My Petunias are looking good. They survived the winter. They don't do well when we get over 100 though.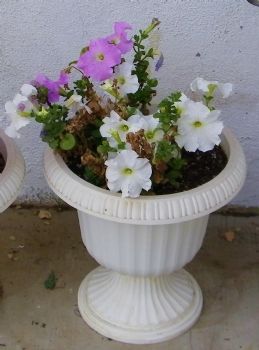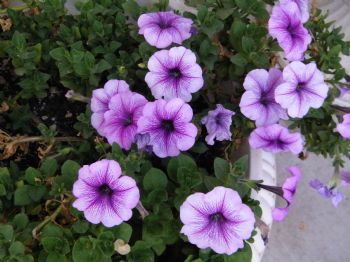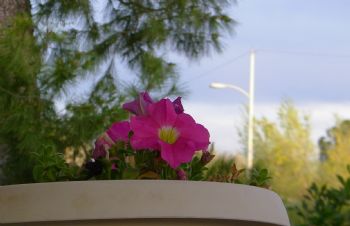 One of my rose bushes in the front yard has 4 buds, and this is what the flowers will look like. I can't wait.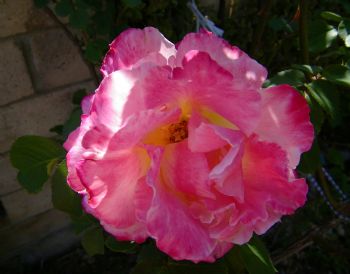 Have a good Tues!