Monday, March 25, 2013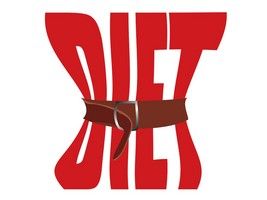 Yesterday I went out to brunch, all-you-can-eat

I surprised myself by eating one plate, well balanced/good choices and decided I do well enough choosing what to eat, just not portions anymore.
I use to leave food behind when served too much in a restaurant, eat 3-4 ounces of the meat and leave the rest (I don't take food home as I'd just eat it the next day AND whatever else was on offer for that day) but now I just order what I want and eat it all.
So, I'm going back to portion control, see if that helps me.