I need to LAUGH, Smile, enjoy a joke.
Have you tried the NEW Zombie Workout?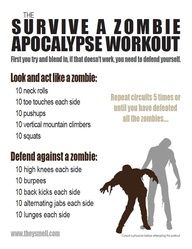 What about the Walking Dead Workout?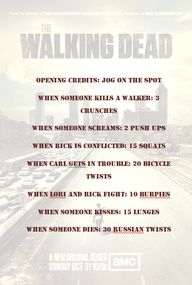 Have you ever felt like skipping a Leg Workout?
Ever Wish for a workout Fairy to Fix up your Flab?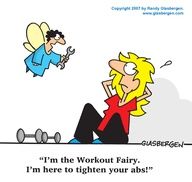 LOL. I do workout when Dance Moms comes on.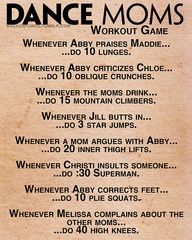 When does Running Count as Exercise?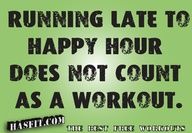 Too Much Cheese?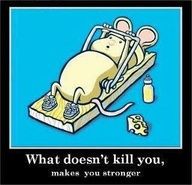 Need a Reminder to Workout?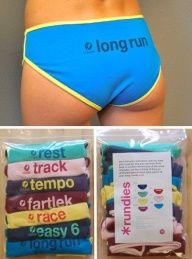 Kettlebells anyone???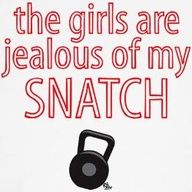 Really, Just DO IT ???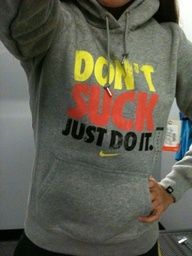 Be CAREFUL about texting your workouts !!!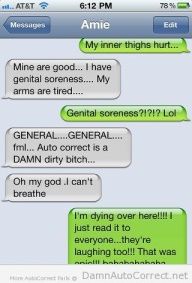 Ever Loose count of your RePS?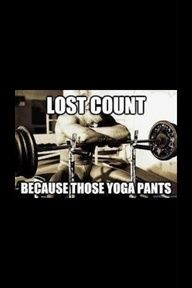 Ever feel like THIS ???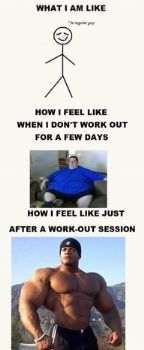 Chocolate is the answer for everything.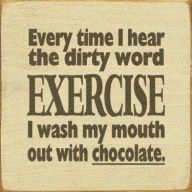 Real Motivation.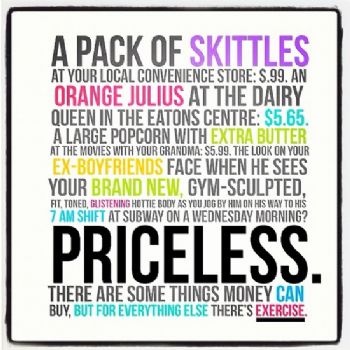 LOL !!!
Look Good Naked?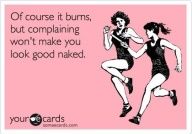 Gosh, I can relate to this.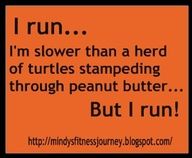 True Right???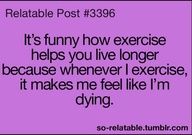 Run Real Fast !
Walk around the Block Twice.
Don't Forget.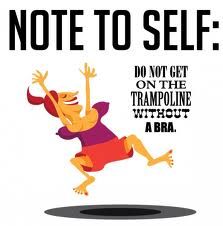 Hot Workouts.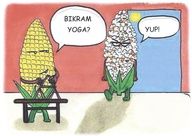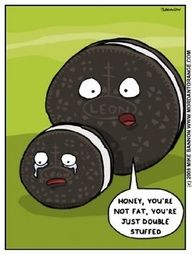 Just wash your lard away.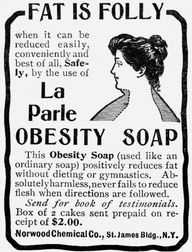 Can you believe this AD???