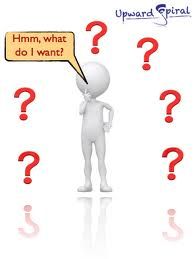 I was thinking about this because my

Birthday is in April.
I will git myself a

or 2 maybe. I was thinking about a

body fat scale. Also thinking about a ...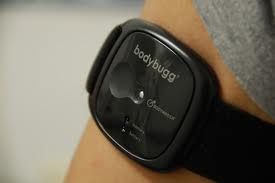 or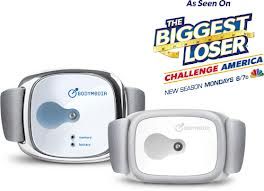 ModyMedia. Then I thought well....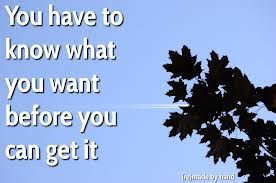 Hummm.
1) I do want to maintain this weight.
2) I think it could be good to focus on less body fat but not 100% sure how much focus.
3) I want to be more tone. I think this needs to be a high priority. I do not want a repeat of the last 2 summers when I do NOT at all want to go to the lake. I struggle to determine what shorts I can put on without feeling self conscious. I am so sick of that.
To be clear I am not looking at going wild though. No cross for or anything like that for me.

I am figuring out (FINALLY) that I have to jump on the treadmill before my man wakes up. It is just how it is right now. I feel guilty otherwise that I should be doing something else. Not logical I know but these are the facts.
I think I need to decide that it is worth the effort to focus seriously on ...
These made a huge difference a long while back. And the change was pretty quick. I was proud of my abs. Maybe I can try a different DVD of hers as well. She works for me. The routine is 20 minutes. I was thinking I was wishing it was 10 but in reality ..... wait, let's think about this.
I can do Jackie's routine maybe Wednesday, Friday, and Sunday. I could make that work if I decided to make it work.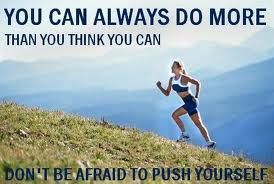 right?!? I can do this first then move on to the next goal. I think that is smart.
1 - Consistent 10k steps (lagging on this but I will make it a focus again)
2 - Weight

YIPPEE; Now to maintain
3 - ABS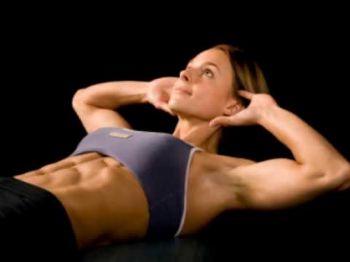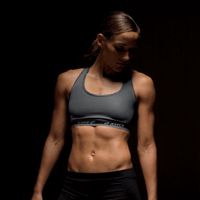 These have always been motivator and ....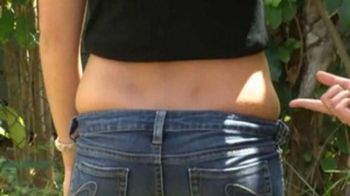 this NOT so much.
Someday, maybe ...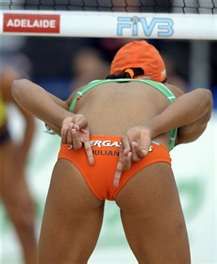 or not... but....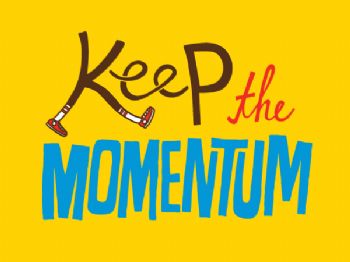 Well, gotta get back to work.

I have an on-line course to do.

I did get one done yesterday.

I have actual work work to do later as well, a call with my boss at 4:00.

My work motivation will come by 4:00 or I hope so

And....

I already have a crock pot meal cooking
and...

got in 3.5 miles this morning.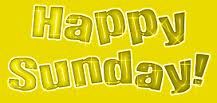 HUGS 2 U!
One last thing. I think we all know that what is MOST ...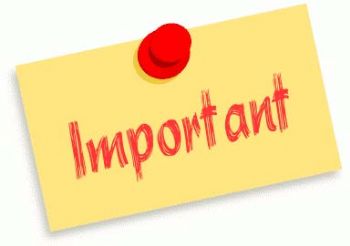 is a healthy Utah. I will continue to keep this in perspective.