Sunday, March 24, 2013
We woke to yet another snow dump this morning. I'm trying to be more positive about things beyond my control so decided to focus on how pretty everywhere looks in the snow, rather than how cold it is and what a hassle it is to drive in! Here in Belgium, the bike lanes have all been gritted but not the roads ....... shows where their priorities lie, haha! We had a quick walk round the park, before having to dig our car out of a snowdrift before we could drive home again.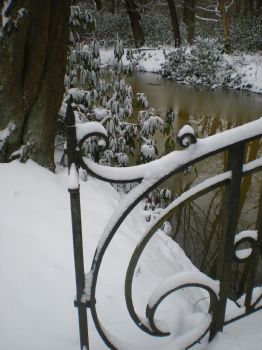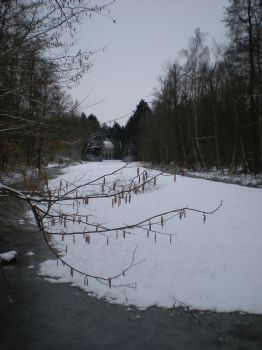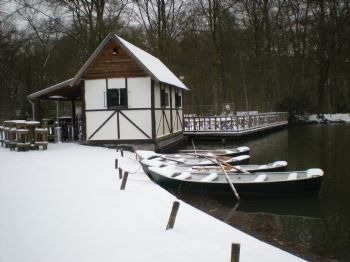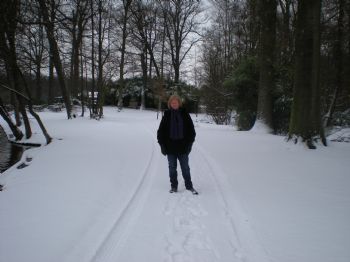 Apparently, the last time it snowed this late in March was 1952, and this is the coldest March since records began in 1833!
I have been to the gym this morning and renewed my membership. I let it lapse when it ran out at the end of Jauary - I had visions of jogging along canal paths in my shorts and Tshirt by now, hohum. I ran yesterday, first time in 2 weeks due to an achilles injury, but my ankle still doesn't feel right so I have decided to leave the running for now and use the gym to build up general fitness.
Membership includes use of a very nice pool with sauna/steam room so I plan to make good use of that and rest the ankle for a while.
One last photo to remind me that spring will come eventually. Taken at the Keukenhof tulip festival last April