Saturday, March 23, 2013
Two days ago I posted a blog about my current struggle. My block. My tough decision. I realize to some the answer seemed very obvious. Do you want to get skinny? "Of course!" Do you want to be healthy? "Naturally!" But the question I needed to address was do you want to change who you are or how you think you are or everything you think you know about yourself? In my blog I described it as being a fork in the road. Asking "Do you take the path on the left which you know is better for you, that takes you through the seemingly dark forest that strips who you subconsciously think you are and makes you deal with all these tough things in your life that have lead up to this point changing you forever. or do you take the dirt road that leads you right back to where you began?" And today I can say I have the answer.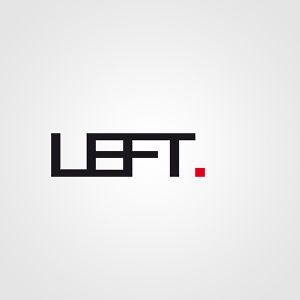 I'm choosing the path unknown. The scary thing. Like someone somewhere once said "To get what you've never had you have to do what you've never done." That's the best course for me to take. It's the course I want to take. Even tho it still seems a little overwhelming I need to realize that these things have to happen in order for me to get what I want and their not going to happen all at once so at least I'll be able to catch my breath for a short time in between the waves. Everything will be fine in the end and I'll thank myself later. So bring on the calorie counting and sweaty mornings, the running until I can't catch my breath, the yoga poses that I can't fully twist into because my tummy is in the way, and every single fork in the road I am going to come across from this point forward. Because even tho those forks in the road hit me like a brick wall and it takes me some time to lug my butt over the top I can take it and it'll take me as long as it takes me. But I can do it, and If I can do it - anyone can do it.
So I'm going to end this blog on a musical note. But first I have to make it known that I'm getting back on the wagon tomorrow! my goal? 13 pounds.

And now.... A song to go with the decision of this blog post

www.youtube.com/watch?v=
7VzaBkZGDKc