EVERYBODY needs Positive Energy !
So I am Sending You some Positive Energy.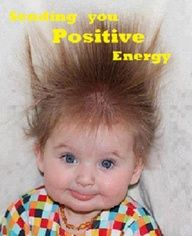 Find Positive in Small things.
Positive Energy = Positive Results !!! Don't ever Give up.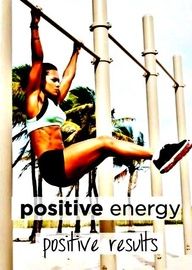 I GIVE off POSITIVE Energy, radiating it to others around me.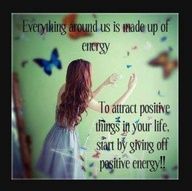 We all desire Positive Energy, so be magnetic. Attract it.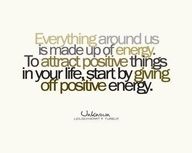 If you feel stressed, depleted, HUG a TREE. Breathe in the relaxing smell.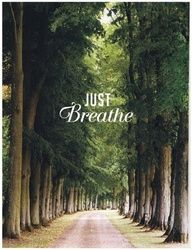 It's better to release the negativity and replace it with Positive Energy.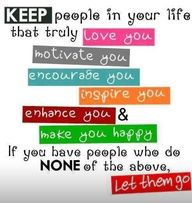 To embrace a positive environment I light Candles burn incense to cleanse the air.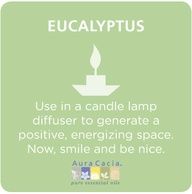 It might just be symbolic, but for me it make me feel calm, peaceful, positive, happy.

Write in a Gratitude Journal.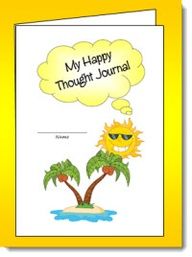 Sometimes Jewels, a girls best friend helps.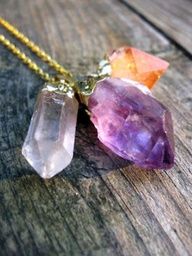 Your in CHARGE of your Thoughts.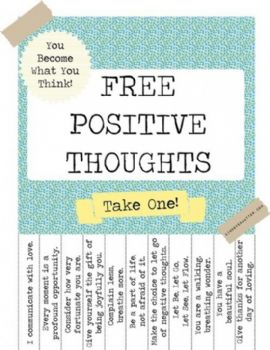 Surround yourself with supportive Friends and pets !!!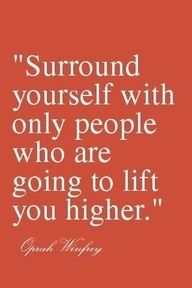 Walking with positive thoughts make the day bloom with possibilities.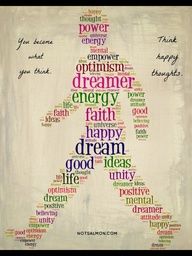 You are in control of your life. Choose Wisely.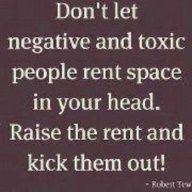 When all else Fails. Do YOGA.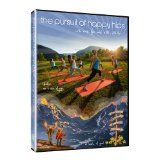 Eoin Finn says we store stress in our hips. His workout always makes me feel bliss.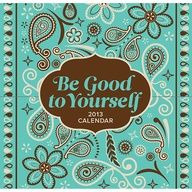 Always be good towards yourself.
Sending you an abundance of Joy and Positive Energy !!! Oh, Yea.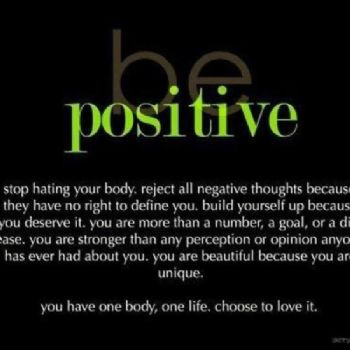 Redefine yourself in a Positive Way.
Smile Always, Shine !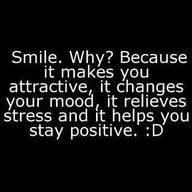 Always surround yourself with positive people.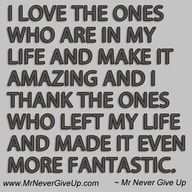 Be a Butterfly.
Choose Happiness !!