We ALL Need Encouragement !!!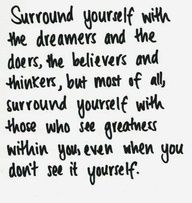 Don't let OTHERS words, behaviors, negativity, meanness, Change who you are.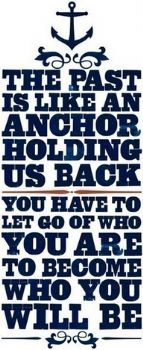 Have Gratitude for the Positive people who reach out and touch your life with kind words, thoughts, or acts.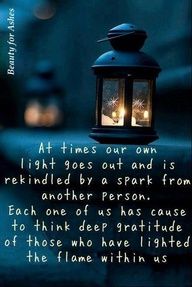 While I don't love cleaning the house, I LOVE my family. If I think of all the Love I have it makes the task go by quicker and I have a SMILE on my FACE.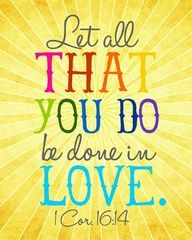 We must Encourage ourselves when we have no one to turn to. Thank goodness for my spark friends who Encourage ME !!!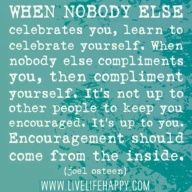 You are BRAVE for sticking to you GOALS !!!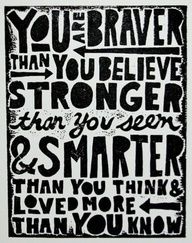 Be Grateful for what you can DO. There are others who are physically, mentally, financially challenged in worse ways. PRESS ON, you Can Do IT !!!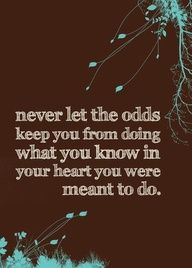 Someone Wishes they could be JUST like YOU. Don't let them discourage you.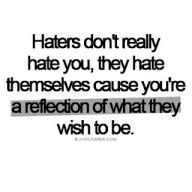 Put POSITIVE thoughts in your Head. Release all negativity.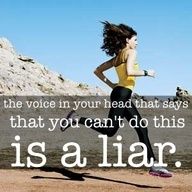 Some Days are more Challenging than others. Take one step at a time to a better you.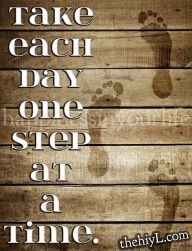 Even if We Mess up, tomorrow can be better. It's a New Start.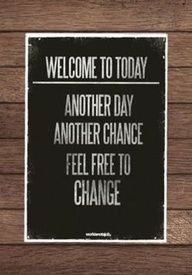 I was Told by Specialist MD's to Give up. I REFUSED. I am making progress in my health
and physical abilities !!!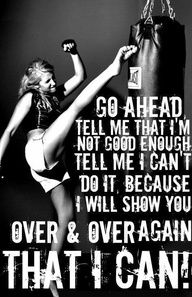 Don't let anything stop you. No matter What be Positive, let your light Shine.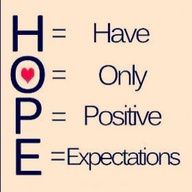 Pray for Blessings.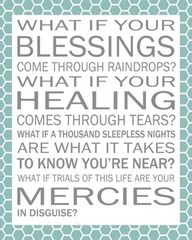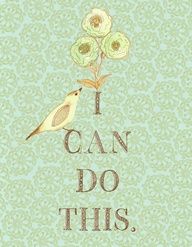 WE CAN DO THIS !!!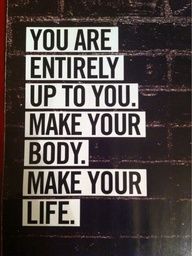 It's UP to US !!!