Well my backpack is all packed
and I'm wearing my new trekking boots in

so I don't get blisters – I have my bug spray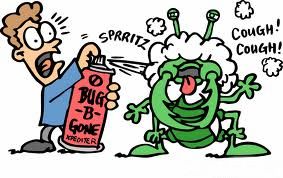 at the ready in case we see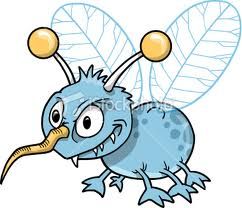 or even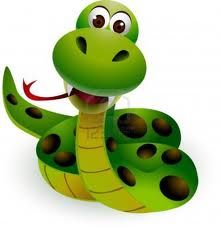 or maybe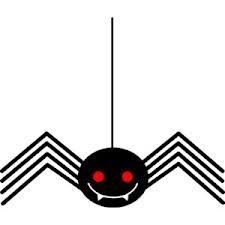 in the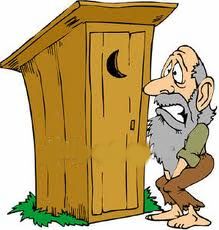 Yes its that time of year again – the Chair Exercise Team is doing a Virtual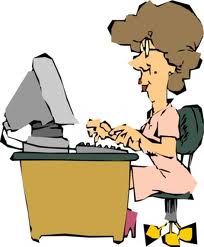 Trek
This year we are Trekking the Bibbulmun Track – a nearly 1000km (600mile) trek in the south west corner of West Australia -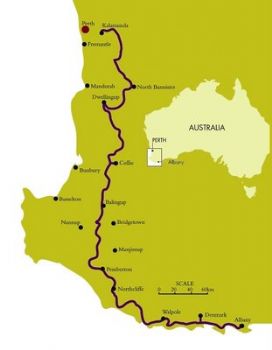 The trek will last 6 weeks from 31st March and there are 8 exercise levels, any exercise counts, so anyone of any exercise capability can do it.
The Introduction, a brochure on packing and a brochure on Bugs and other nasty and nice critters – can be found on my web site
chairexercisefun.com/
click on "challenges" on the right hand side then open the folder "Bibbulmun Track Virtual Trek"
and each week – I will be adding exercise and trek notes with photos of where we are going and links to give more details – so you can see where your daily exercise takes you .
So if you hear a k-thump, k-thump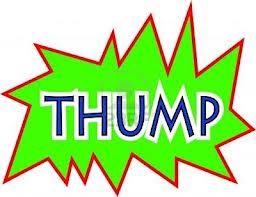 – its only the Chair Exercise Team chair -climbing mountains, or a k-splash, k-splash
then we have got to a stream crossing!!
Anyone interested in joining a trek that goes to real places that you can see, having fun, being motivated to exercise and learning a bit about an area you will probably never see in your life – you are welcome to join – Chair Exercise Team
www.sparkpeople.com/mysp
ark/groups_individual.asp?
gid=32265