Friday, March 22, 2013
As you'll see, there is a marked difference in my body shape and fitness.
1st 5K back in 2010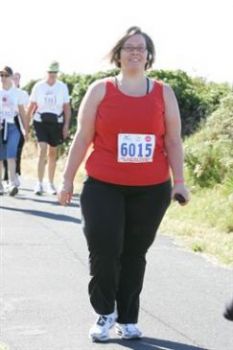 2nd 5K also in 2010

3rd 5K in 2011

1st 10K in 2011

4th 5K in 2012
5th 5K in 2013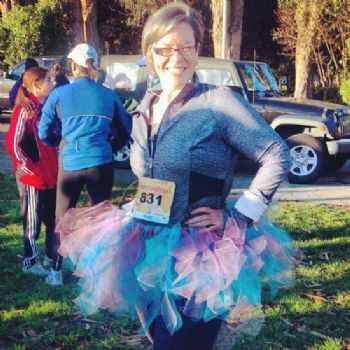 6th 5K in 2013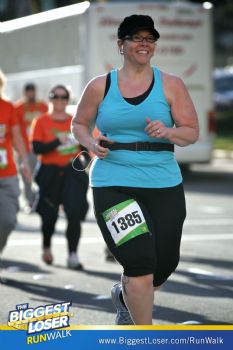 I am registered for another 5K in June and then a Dirty Girl 5K in October. If money permits I will register for at least two more 5K's this year. I've also reserved a spot for a Dirty Girl race in February of 2014.