Thursday, March 21, 2013
I quess every day can't be sunshine and roses. Today my depression nagged me and I didn't get out of bed before 7pm. I hate when that happens because I feel like such a failure. The only way to get over it is to try to do as many of the chores that I had planned.
Being between jobs makes me anxious enough...staying in bed makes it worse. Well, I need to take things one day at a time, live in the present, and realize that I am making improvements in my life I would not have made if I hadn't made these changes. Such as leaving a job that was killing my health. The fact of the matter is is that I feel more in control and I feel physically better.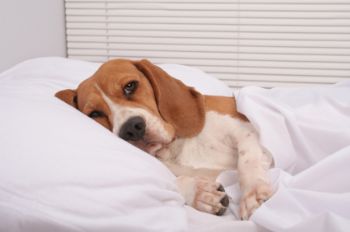 So, one day at a time.....Cheers, Keith