Thursday, March 21, 2013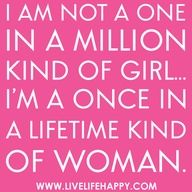 I am a ONCE in A Lifetime Woman !!! Yea !
Once In a Lifetime !!!
I am Irreplaceable !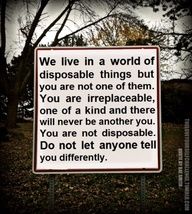 I AM Unique.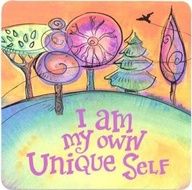 I have Magic.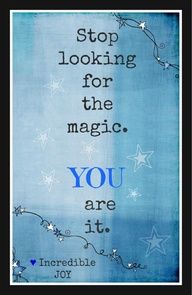 Stand out.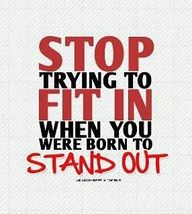 It's ok to be YOURSELF.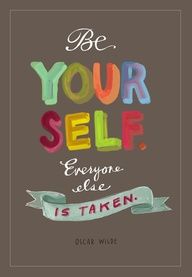 We must Always be different.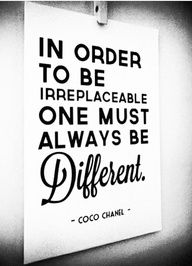 You are more special than you know.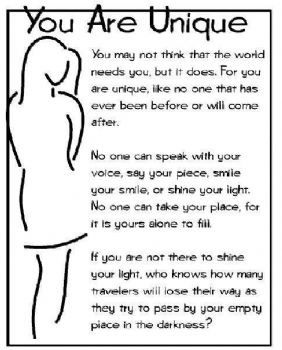 Thank you for being You.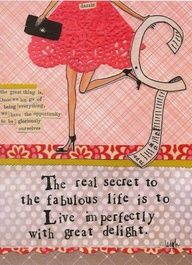 Always remember your Smile.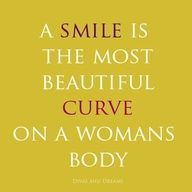 Hugs to my Friends.