Thursday, March 21, 2013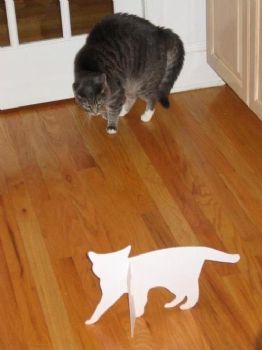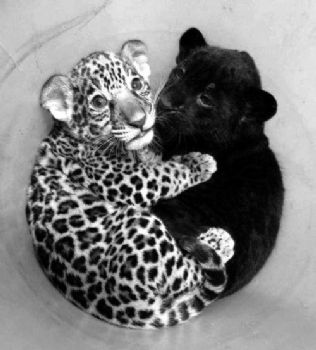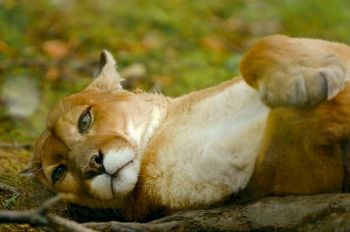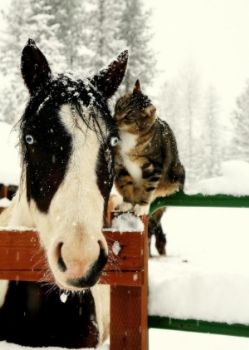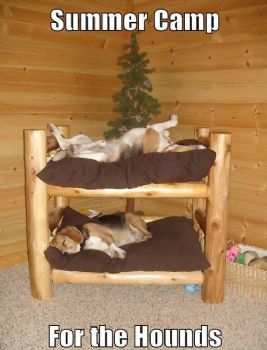 More tomorrow ...
Update on Jennifer: She's doing great! Obviously still has lots of pain, but her progression is nothing short of miraculous. She has been going to therapy and is now able to get up and down on her own, dress herself, shower and all other personal hygiene. Tuesday her friend drove her to the mall so she could get a good pair of walking shoes. That outing exhausted her, but shopping is great therapy, am I right ladies?

I'm thrilled with her progress although it seems slow to her. In eight weeks she's gone from near death to getting her life back on track. I know all your prayers have helped and we appreciate them very much.