Long-Term Weight Loss Success (pictures included)
Thursday, March 21, 2013
I was reading Jennipher Walters' article "10 Best Strategies for Long-Term Weight Loss Success" ... remember, I told you yesterday that I'm always thinking about Goal!

Here's a link if you want to check it out for yourself ...
www.sparkpeople.com/reso
urce/wellness_articles.asp
?id=1651
Jennipher said something that really has me thinking ...
"Remind Yourself
I encourage many of my personal training clients to place a photo of themselves at their heaviest or unhealthiest somewhere that they can see it. You don't have to look at it every day, but once a week it's good to remember where you were and how far you've come. Keeping a photo of your past self in your wallet also comes in handy when you're tempted to skip a scheduled workout or tempted to make an unhealthy option while dining out."
I've hidden all my old pictures away. Goodness gracious! Who wants to see those!? Certainly not me! But, I scrolled back up the page and re-read the passage. If I'm going to learn anything, if I'm going to progress, perhaps I should pull those pictures out and follow directions! Seriously, it is to my advantage to give it a try! So, here they are ... the pictures that I'll be posting. I'm up for the challenge!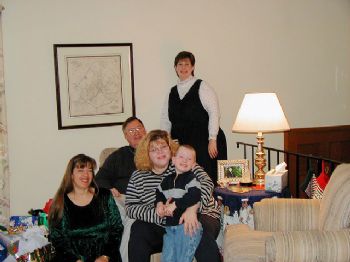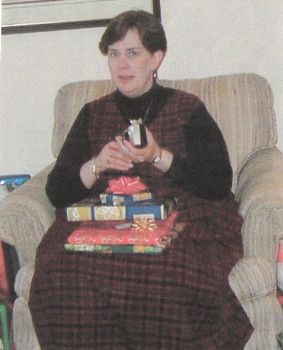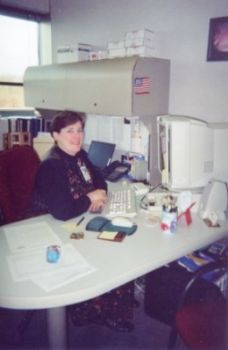 And so I don't forget ... where I am now ... another 20 pounds to go!