Thursday, March 21, 2013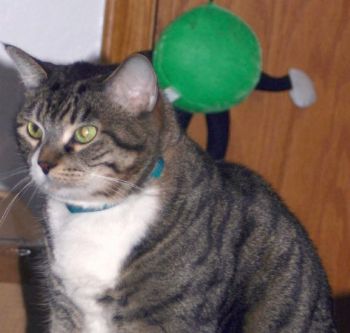 Wednesday after work I had my cat Sammy put to sleep! It was very hard to do, he was my buddy for 15 years. He was very friendly and always there when I needed him. I know this sounds strange but I thought of him as real person.
Good-bye Sammy I will miss you!!