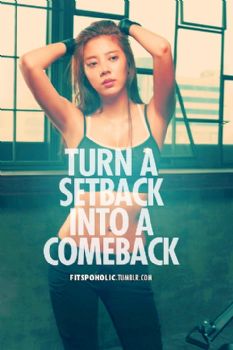 We've all been here before, two steps forward one step back and it feels like you are getting nowhere. You think you're alone, that everyone else around you is succeeding and you're the only one failing. Well stop freaking out and doubting yourself. I have never ever heard of anyone being successful and meeting their goals without going through a struggle and a few set backs. You can turn your set backs into a comeback. It all depends on how you are going to handle it. "Life is 10% of what happens to you and 90% of how you respond to it" When you're ready to do something about it stop and ask yourself these questions:
1. What is and isn't under my control?
2. Can I move from being bitter to being better?
3. Can I leave the past in the past?
4. Can I alone define who I am, or am I going to let others define me?
5. Am I open to new opportunities?
6. Can I live with myself if I quit?
After a setback many people spend too much time agonizing over things they have little or no control over. So take inventory of what is and isn't directly under your control.
Make a list of everything that has to happen in order for your opportunity to be successful. After completing your list go through it and label each item as under your control or not under your control.
WARNING: Be careful of passing the buck or playing the blame game. You've got to be honest with yourself about your assessment of what is and isn't under your control. If the situation didn't go your way because of circumstances that were under your control, it might be tempting but it is most certainly not beneficial to beat yourself up.
If you are like most people then you are your own worst critic. When you are constantly giving yourself a mental tongue-lashing you are simply compounding your current bitterness. Piling negative thoughts on top of negative thoughts and mixing toxic emotions with more toxic emotions leaves a person stuck in a vicious circle called feeling bad about feeling bad. Psychologists estimate that negative thoughts are seven times stronger than positive thoughts. That means that it takes seven positive thoughts to nullify one negative thought!
If you come to the realization that things haven't gone your way because of something that was under your control then immediately begin to assess your thinking and your feelings at that moment. As you're reading this you might be saying to yourself, "That's easier said then done." You're right. The reason people have a hard time ridding themselves of negative thoughts and emotions is because they try to remove the thought or feeling without replacing it. That's like changing a flat tire without putting on a new tire. When a negative or bitter thought pops into your head immediately say to yourself "Erase that and replace that." Then you replace the bitter thought with a better thought.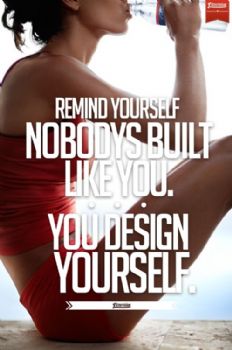 Setbacks can leave a person wallowing in the muck and mire of past misery. World renowned speaker, Willie Jollie says, "The past is a place of reference; not a place of residence." Far too many people convict themselves over and over again for past mistakes.
Would a parent punish a teenager again and again for something the child did when he or she was seven? That would be insane, right?
So why would you want continue to punish yourself in the present for an honest mistake you made in the past? You're convicting the new and improved you, for something that the old you did. What it boils down to is learning from the past, planning for the future, and taking action now.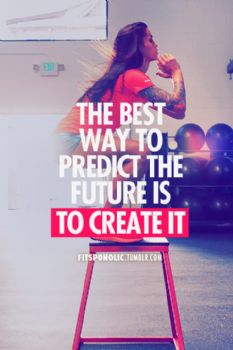 Here comes the proverbial good news and bad news. The bad news is success is not permanent. After you achieve it, you have to keeping working to stay successful. The good news is setbacks aren't permanent either unless an individual makes them permanent by choosing to quit.
Everybody knows that there are very few things in life more frustrating than putting your all into something and receiving an unfavorable response. But there is no reason to allow that response and the pain that probably came along with it to be the final chapter in your book.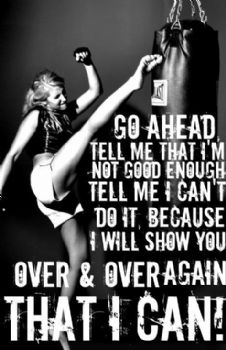 Has anyone you know ever been in a relationship that ended on a sour note? Perhaps the person was a little depressed, sitting around licking his or her wounds, and didn't feel like doing much. Finally some one tells the person that he or she needs to get out of the house and go meet somebody new. And just like that, life starts to become fun again.
It works the same way with temporary setbacks. So, when you experience a letdown, as soon as you can, find a new opportunity to pursue. The powerful and prophetic words of Frederick Douglass remind us that "If there is no struggle, there is no progress".
Temporary setbacks and letdowns are learning experiences. There is no reason for a temporary setback to turn into a permanent disaster.