Wednesday, March 20, 2013
I enjoyed the snow up the Palm Springs Tram heading up with several friends including spark friend murphy hiker. This is a great way to get exercise and have fun.
www.pstramway.com/
We went for a short hike, poor guy kept falling. I am taking him back when it warms up so he can get a little farther up the trail.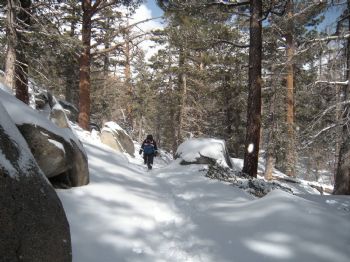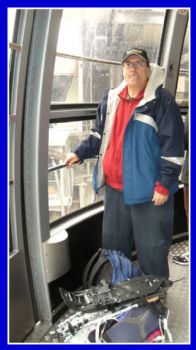 His first time in the tram.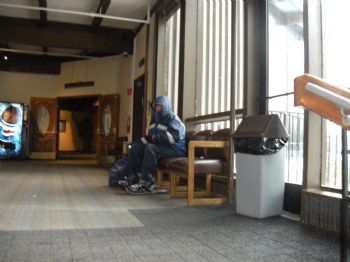 After snow shoe rest.

Disclaimer: Weight loss results will vary from person to person. No individual result should be seen as a typical result of following the SparkPeople program.