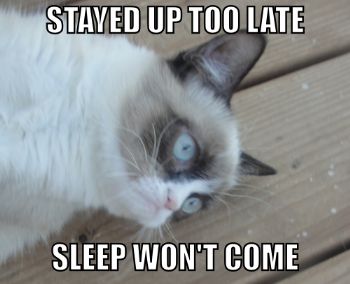 Thank you all for your sympathy and giggles over my last post. The good news is that I've been making some changes to my daily routine to help me get my sleep mojo back.
Over the weekend I read The Hormone Cure and found a lot of interesting information about cortisol, the major stress hormone. It turns out that high cortisol levels wreak havoc with sleep patterns. In fact, in the quiz at the front of the book, one of the items described exactly what I had been experiencing - going to sleep easily, but waking up between 1:00 a.m. and 4:00 a.m. and being unable to go back to deep sleep.
Here's a Prevention article about cortisol and ways to help reduce high levels:
www.prevention.com/healt
h/emotional-health/how-low
er-cortisol-manage-stress
Some of the changes I've been making include:
* Practicing conscious deep breathing at work. It's amazing how relaxing a few really deep breaths can be.
* Making sure I get my exercise done early in the day so that the higher cortisol created by exercise has time to dissipate during the day.
* After turning out the light, listening to Deep Sleep, a guided meditation by Scottish hypnotherapist Andrew Johnson. (Google him and/or look for his apps).
And the biggest change that I am enforcing is:
* Turning off the TV / computer / iPad no later than 7:30 p.m. That gives me enough time to wind down and get a bit of reading in before turning out the light at 8:30. And, I've been making a point to read non-fiction instead of fiction this week.
Plots are NOT conducive to turning out the light by 8:30 p.m. Especially when they're books like these: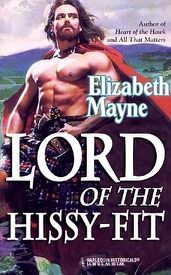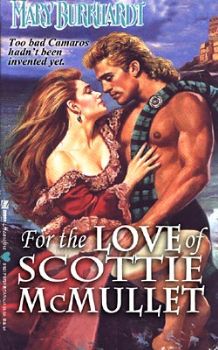 And, my all-time favorite: